December 1, 2009
Posted by:

admin

Category: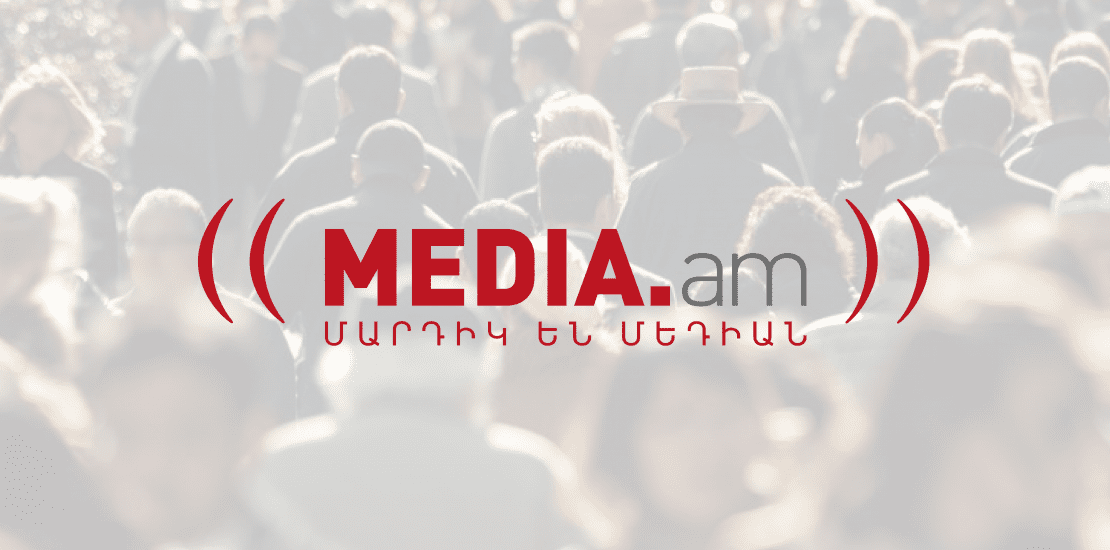 Internet portal – media.am – on Armenian media and for Armenian media to assist journalists of various regions of Armenia to quickly and easily find the information they need, to study updated relevant literature and regulation, recent research and publications on mass media and to get involved in a forum.
Media.am aims at developing the genre of media critique.
Contents
The Newsroom provides the news and main developments of the media sector.
In Viewpoint, you will find interviews with media professionals and policymakers.
Critique is where you'll find media analysis: opinion pieces that attempt to spark conversations on media trends and developments in Armenia and the world.
Vox Populi is the place for democratic media analysis.
Laboratory is a study room. Here you'll find journalism books, presentations on the various areas of and innovations in the media, and audio and video content of the best lectures on the subject of the media.
Announcements is a resource for journalists with postings on education, training, and exchange programs, as well as information on contests and competitions.
MediaGlobe contains Armenian translations of the best English- and Russian-language articles on the media of interest to readers.
Crossroads is for articles on conflict coverage.
Verified. In this section, media.am provides news verification tools, and stories on verifying and revealing fake news.
The Image section features photos about the media, the work of the media, and what it has to say.
In Re-information, media.am presents the media's reaction to changes in Armenia's socioeconomic sphere.
Card Stacks is a place for explanatory journalism: it provides complex information in a simple question-and-answer format.
Media.am has an organized database with the contacts of local Armenian news outlets.