April 25, 2021
Posted by:

admin

Category:

News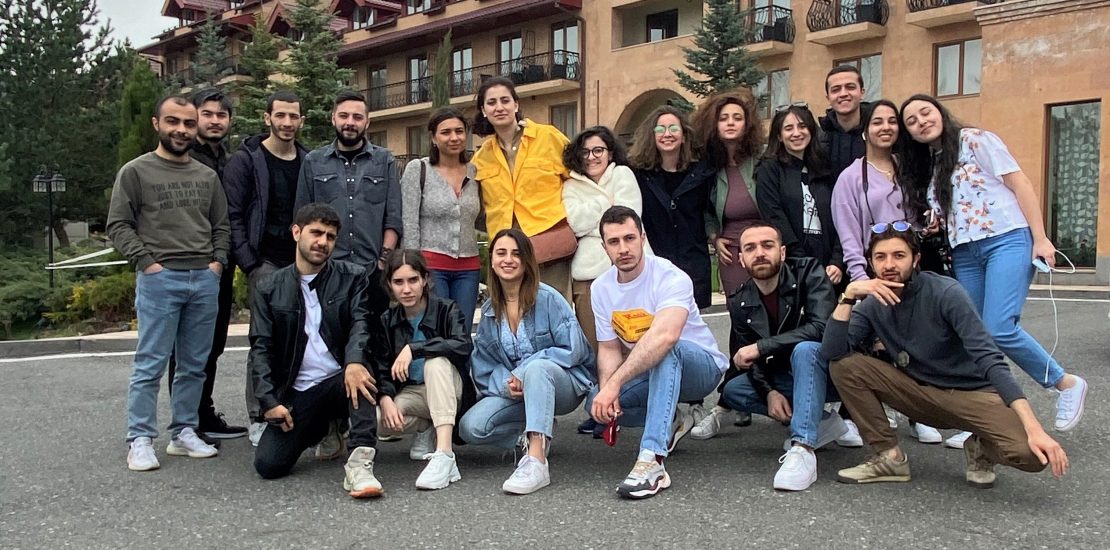 "I am the Media" vlogging project was summarized some days ago.
For three years, over 30 vloggers have attained the knowledge, experience, and equipment to create quality content, improve their channels, and use their marketing skills to become famous vloggers.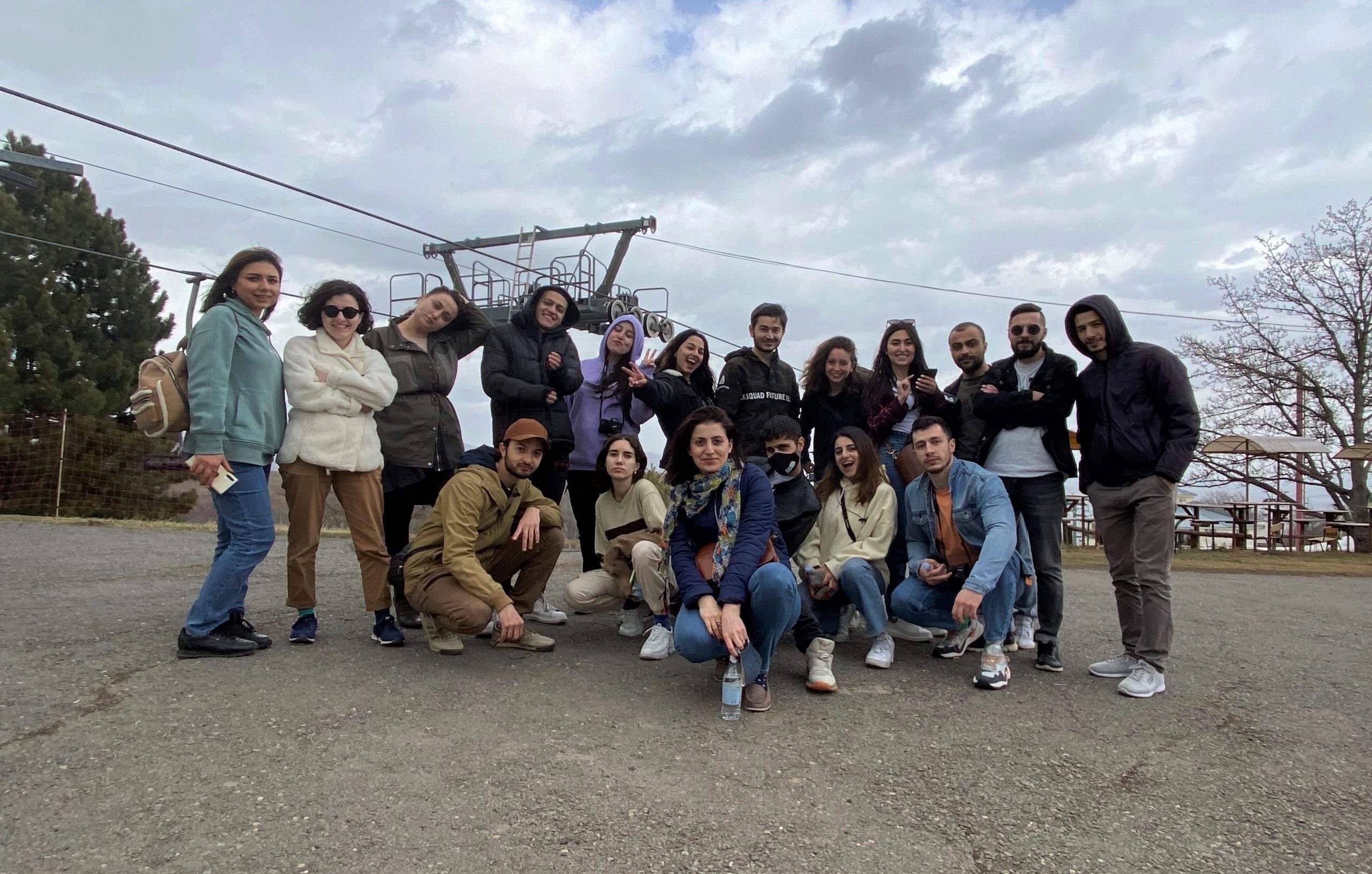 During the three days spent in Tsakhkadzor, famous vloggers with a large audience exchanged their experience with the school participants, discussed the possible developments of vlogging in Armenia, and launched their online vlogging course. The online course of "I am the Media" school is dedicated to the secrets of vlogging and the peculiarities of YouTube. It is available on the school's YouTube channel.
The participants of the vlogging school note that the school has changed their lives dramatically filled their lives with new knowledge, new friends, acquaintances, and adventurous travels.
Shoghik, whose channel is about food, says that the number of followers has increased drastically after attending school, and the audience values her thoughts. Shoghik's channel now has 47,000 subscribers, and her video views exceed 60,000.
Hayk Siseryan confesses, "It is due to the knowledge and experience attained from the" I am the Media "school that I now work for the Public Television of Armenia." Hayk's channel is mainly educational, which tries to unveil the secrets of robotics to his audience.
"I am the Media" vlogging school has changed my life completely. Thanks to the school, I got the opportunity to create good quality videos with the necessary equipment, attract a new audience, be motivated, and generate new ideas. "Besides, I have conducted several courses with the knowledge I have gained, and today vlogging is an integral part of my work," says Vega.
Anna is from the 3rd generation of the school, a newbie vlogger, but her channel's video views exceed 70,000. According to Anna, video blogging has been her passion since childhood. To create quality content, not only has she acquired good equipment from the school, but also knowledge, new ideas and opportunities.
You can read about other school participants on media.am.