October 26, 2017
Posted by:

admin

Category:

News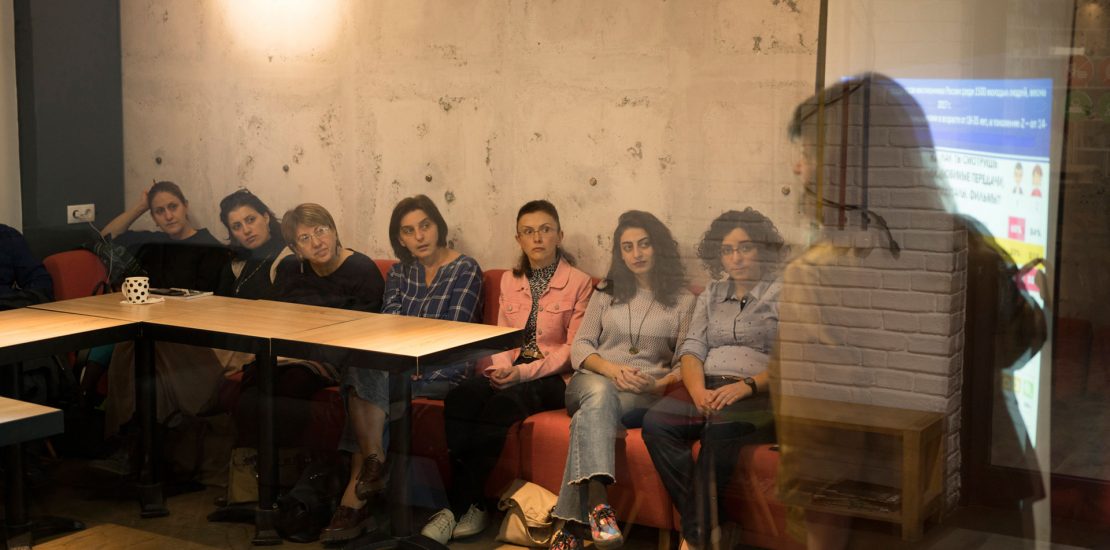 "Outside of us, there is nothing. And if there is freedom, it is within us. And you cannot do anything about inner freedom from outside. Even if it is hell outside," said journalist, publicist, writer, screenwriter, and satirist Victor Shenderovich during one of his meetings in Yerevan. He was the first guest of the Media Initiatives Center's project We Are the Media.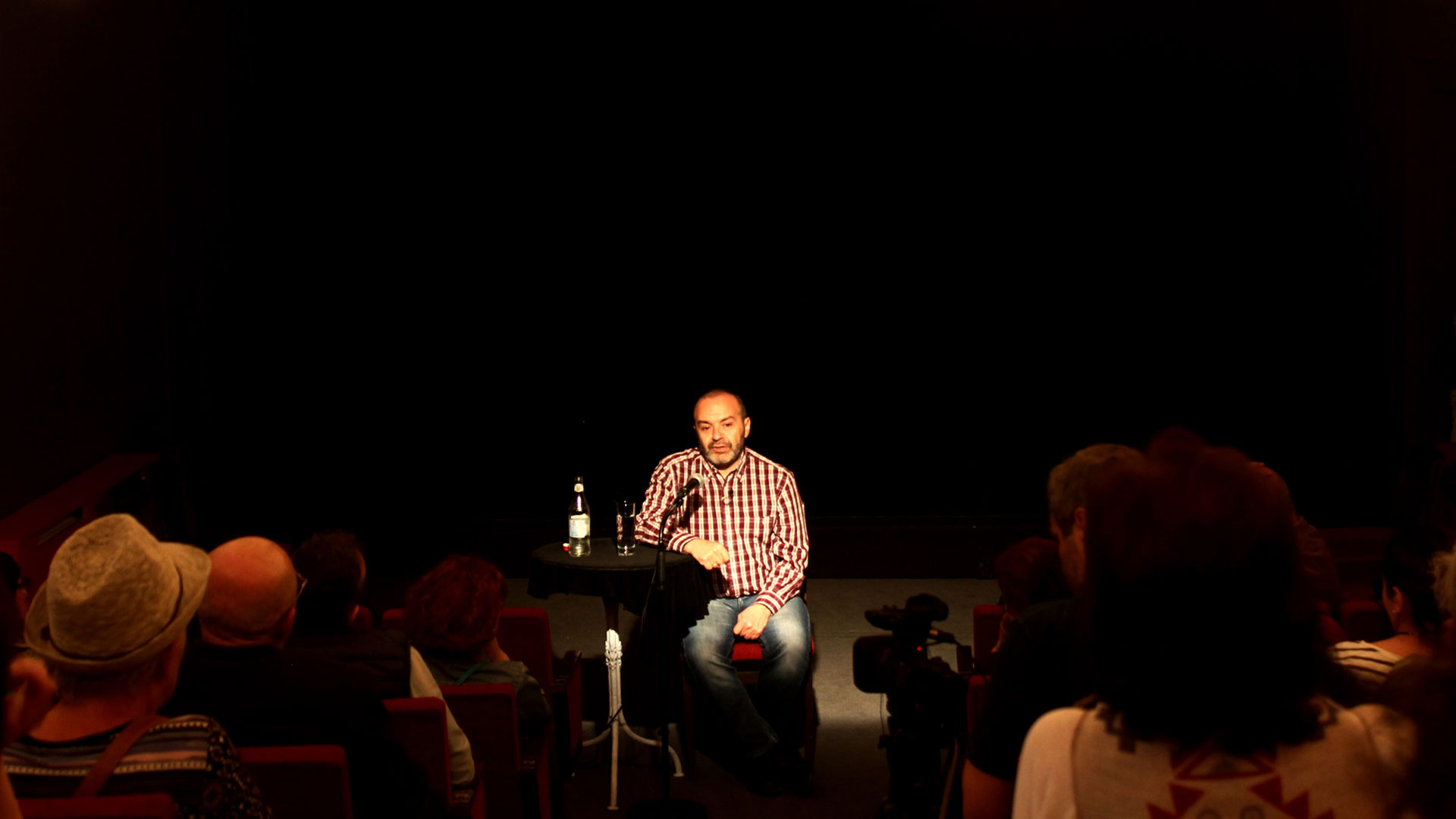 Within the scope of this project that launched in 2017, we have regularly hosted prominent media experts and people prominent in other sectors from different countries in Armenia:
Grzegorz Piechota, well-known Polish editor and media manager, consultant on developing media organizations' digital strategies, Harvard Business School researcher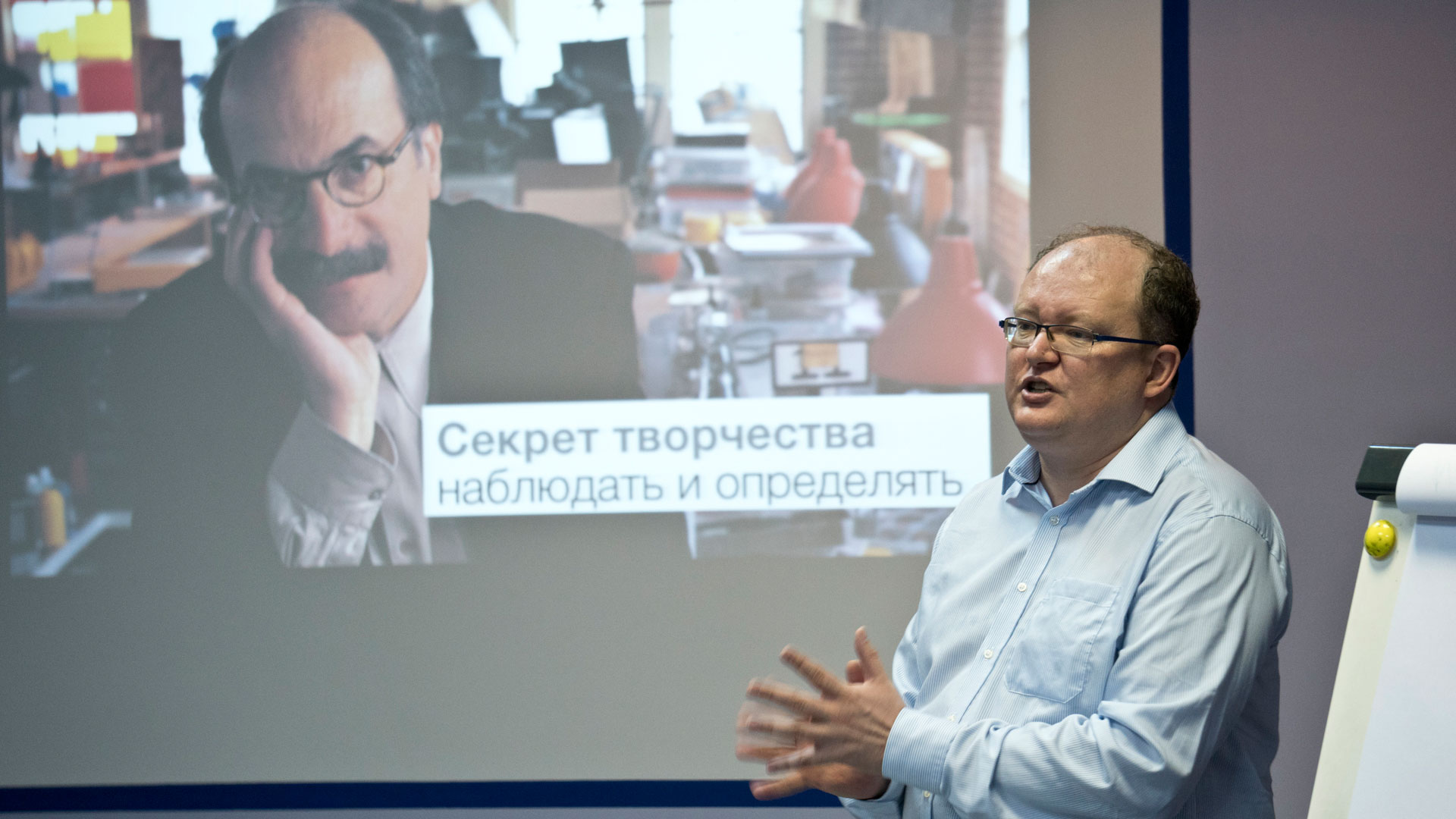 Adriane Ohanesian, American-Armnian documentary photojournalist
Alex Star, senior editor of the famous American book publishing company Farrar, Straus and Giroux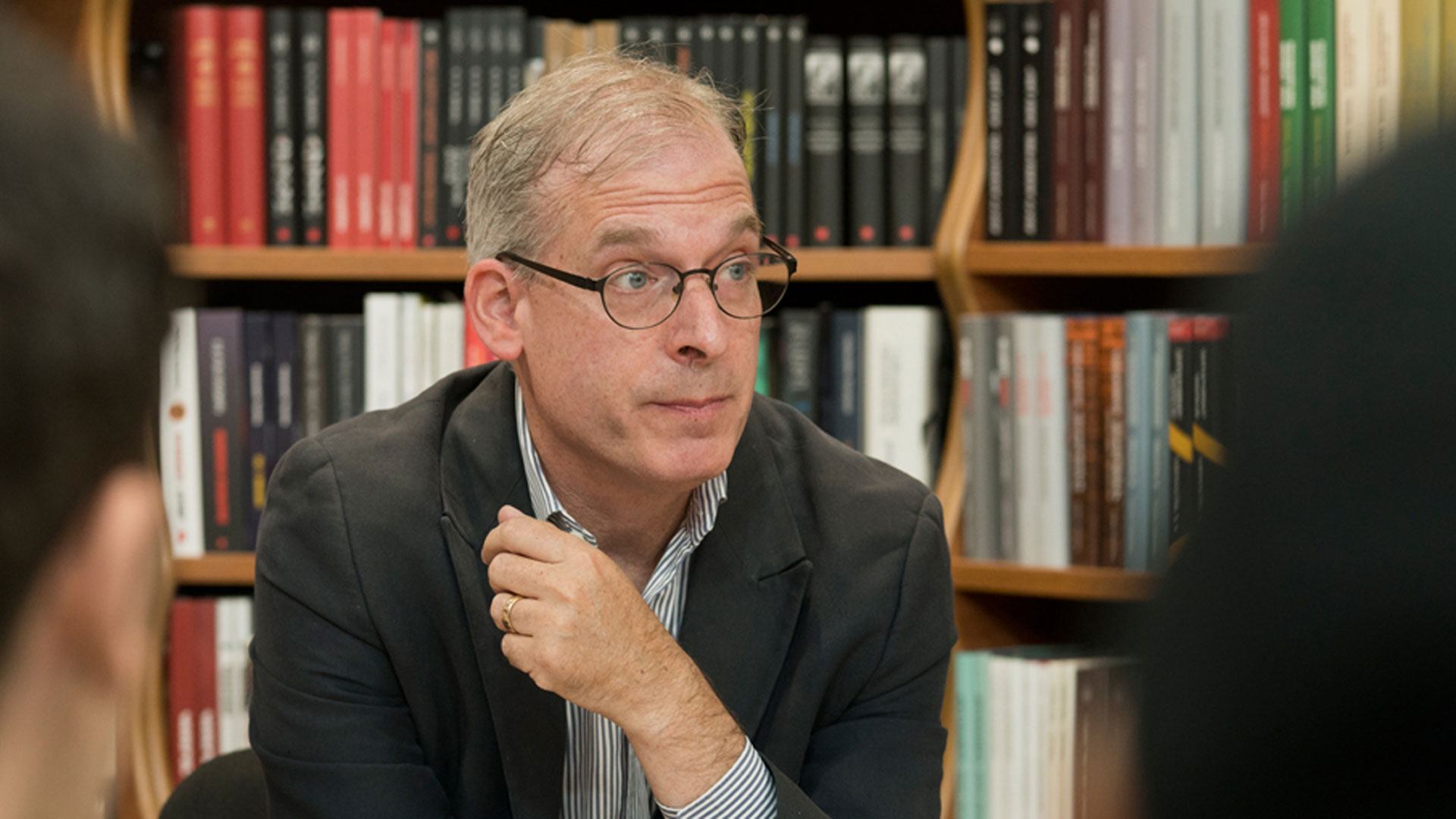 Anna Kachkayeva, famous media critic in Russia, journalist, professor in the Faculty of Communications, Media, and Design at Moscow's Higher School of Economics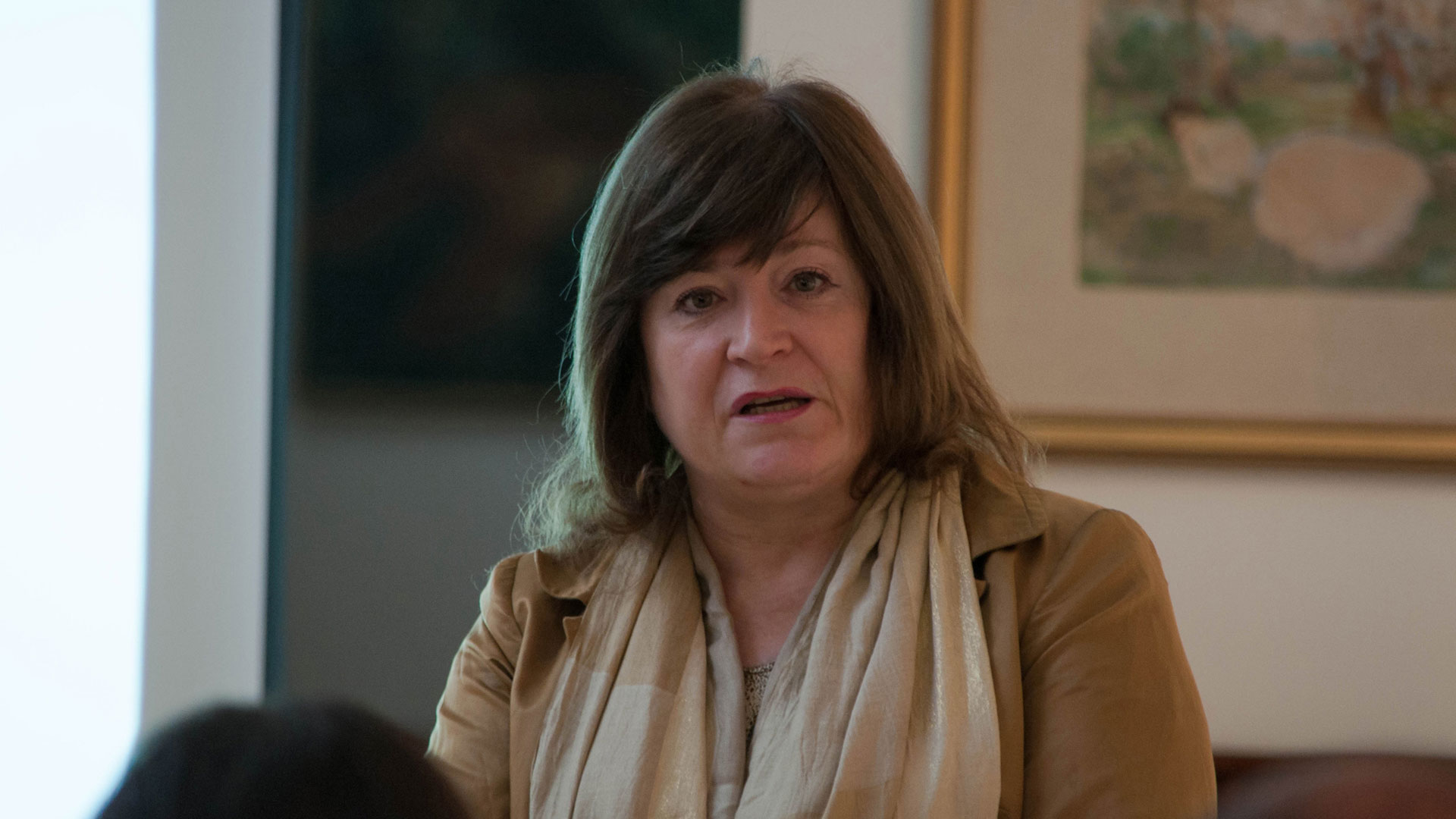 The We Are the Media project created within the scope of the Media for Informed Civic Engagement project is a new platform to speak freely about the media-society relationship, information and propaganda, the journalist's dilemma, and the media's humanitarian function.
The project's guests provide lectures, talks, and discussions for different audiences: students, lecturers, journalists, editors, active youth.
W share posts related to the project on social media using the hashtags #WeAreMedia and #ՄենքԵնքՄեդիան.
[foogallery id="5959″]