September 12, 2016
Posted by:

admin

Category:

News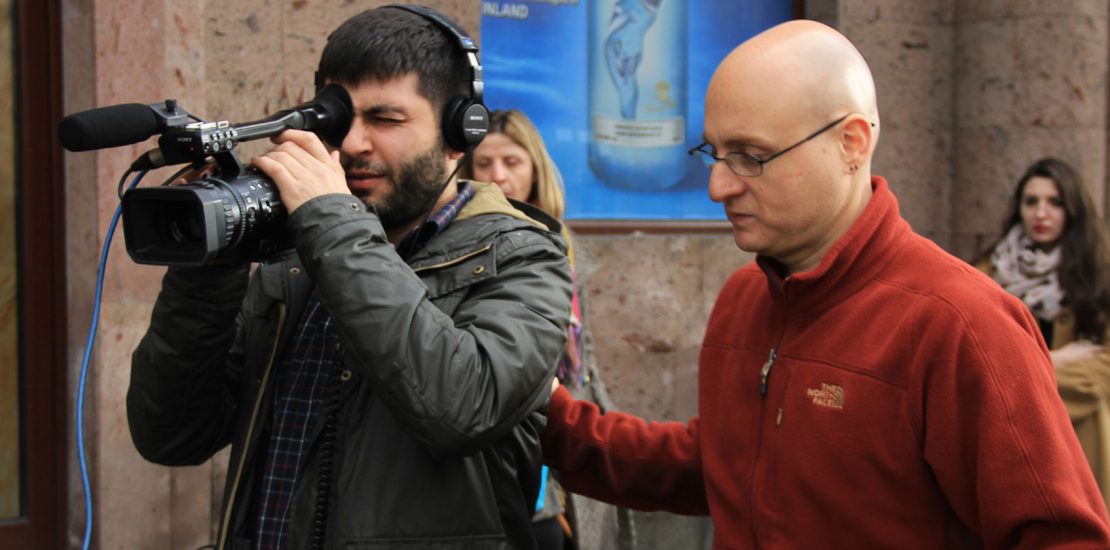 Media Initiatives Center continues its training sessions for journalists within the scope of "Media for Informed Participation of Citizens" series. These training sessions have several directions in line with the modern media developments.
In order to develop more deep and analytical approach in the field of journalism, an Analytical Media Summer School was organized in 2015, and an Investigative Summer School was organized in 2016. In addition two training courses on data journalism were held.
The next was a training series about the modern methods of checking and verifying information. These sessions presented the international expertise. Procedures and methods in the field of struggling against false and unchecked news and helped the Armenian media to enrich their editorial rules with provisions on guaranteeing the trustworthiness of information.
Individual courses were organized about some of the new formats of reporting, like special multimedia projects.