June 17, 2019
Posted by:

admin

Category:

News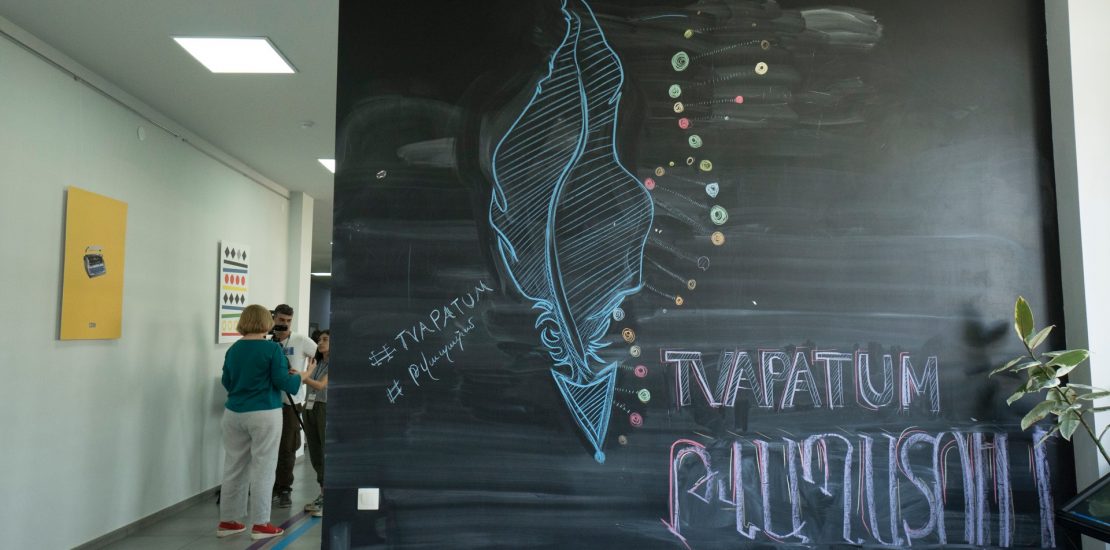 The sixth Tvapatum media conference was held on June 28-29 in ISTC center. It discussed the means and tools for becoming a digital influencer. This year's conference explored the digital DNA of the modern human, their new identity, impact, capabilities, and habits, which are specific to the online world and particularly to people living in Armenia.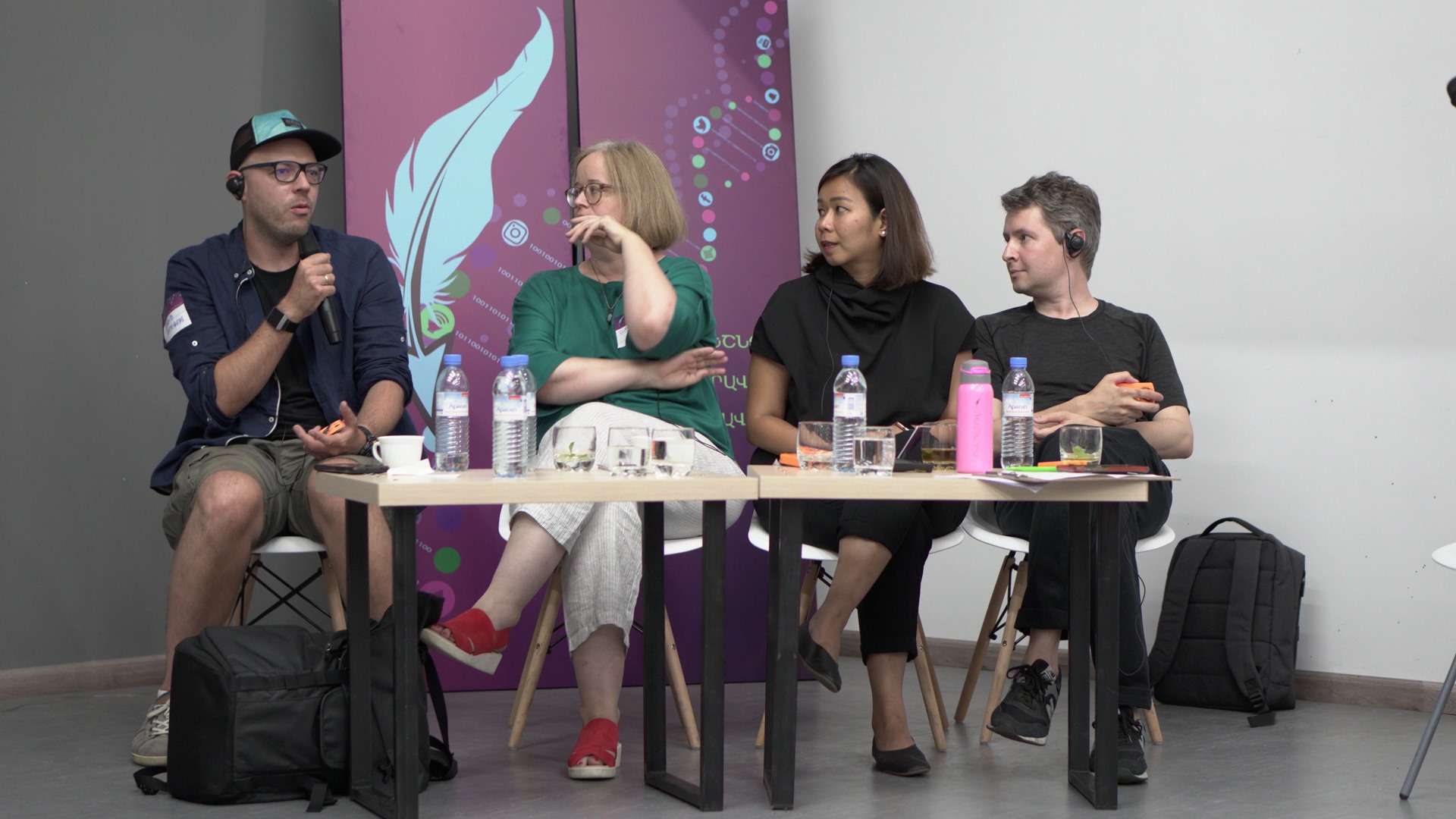 During the two-day conference organized by the Media Initiatives Center, experts from Armenia, Belarus, Belgium, Georgia, Poland, Russia, the United States, and the United Kingdom explored how media shapes public opinion, the impact it has on its users, and why it creates armies as well as camps of supporters. Thus, Tvapatum brought speakers and participants together to inspire (be inspired), engage (be engaged), and connect (be connected).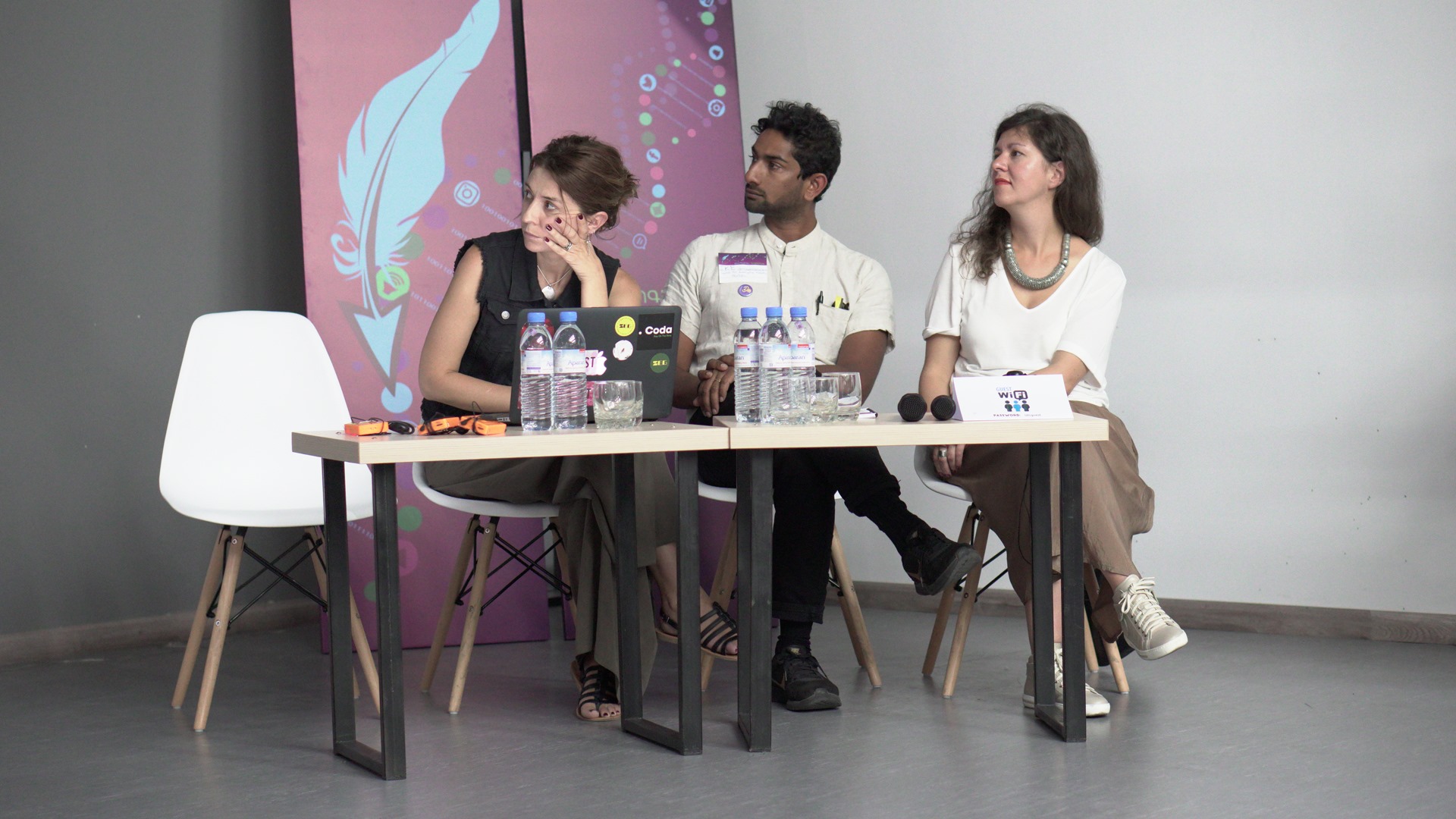 Over ten local and international speakers identified known as well as hidden tools to impact the audience, from traditional media to social networks. How to become a digital influencer in your community, the country, and the world? And where to harness this power? These questions and their possible answers will be discussed at the Tvapatum 2019 media conference.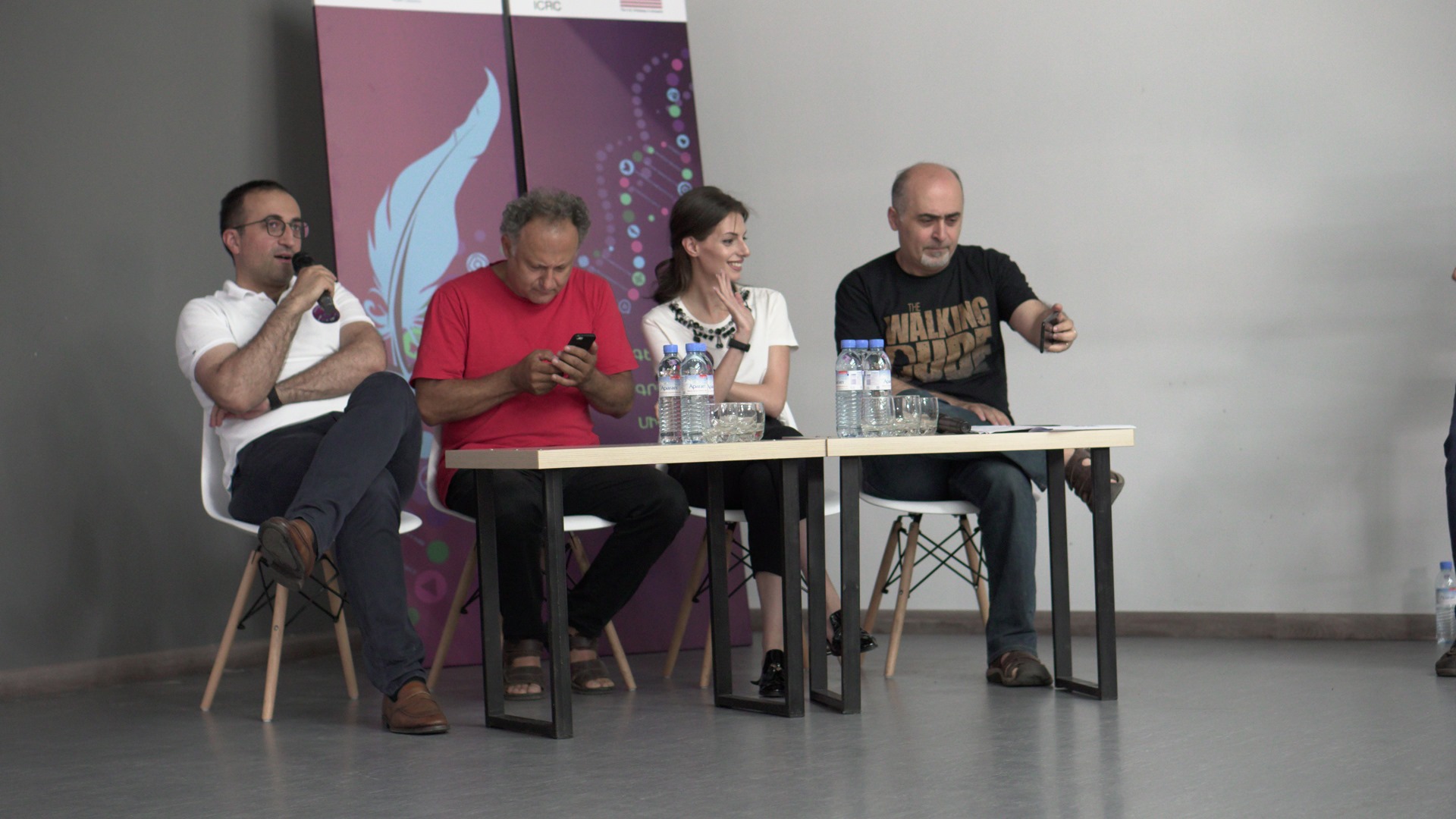 ---
The Tvapatum media conference is made possible by the support of the American people through the United States Agency for International Development (USAID) within the framework of the Media for Informed Civic Engagement project. The event is organized by the Media Initiatives Center with support from the US Embassy in Armenia, the Friedrich Naumann Foundation for Freedom, and the International Committee of the Red Cross.