June 29, 2002
Posted by:

admin

Category:

News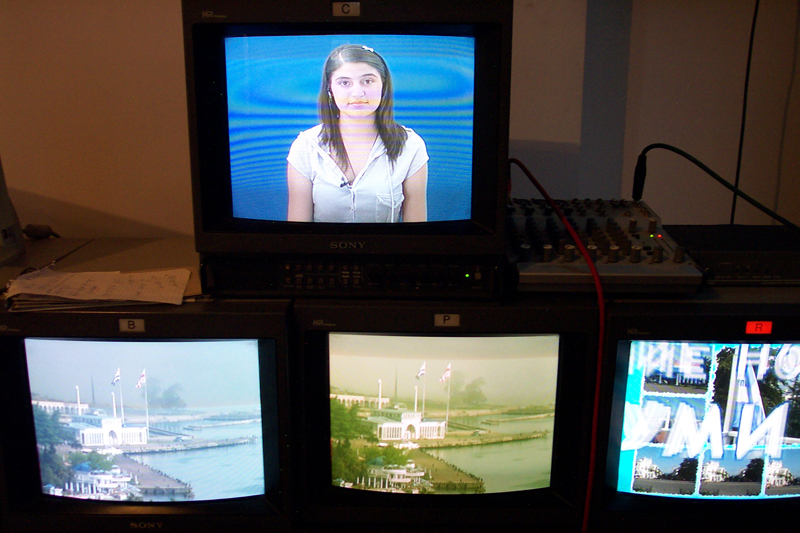 A few months ago Internews Armenia had announced a competition of support to documentary films on environmental topics "The World Around Us." It was an opportunity to support non-commercial documentary production, as well as highlighting the environmental problems of Armenia.
56 applications had been introduced to the special selection panel consisting of competent experts.
At the selection process one of the panel members mentioned that the general impression of the films was very good, and it was hard to select and to reject. However, there were few creative ideas that could turn into films.
Based on the preferences of the majority of panel members, the following applications were selected for financing:
"The Fall of Voghjaberd." The film covers the problem of the mudslides in one of the villages of Armenia, the ecological dangers the village is facing, as well as the issue of moving the location of the village – by Nikolay Grigoryan, Emergency Channel.
"An Interrupted Lesson." The film covers the problem of tree cutting in one of the Northern regions of Armenia (Lori,) the reduced quantity of woods and the ways to recover the forest – by Nerses Matinyan, "Interkap" (Vanadzor.)
"For Whom the River Cries." The film aims at covering the problem of water pollution and infections. The issue is revealed based on the examples of two rivers – Hrazdan and Getar. – by Hovhannes Hakobyan, "Zoom" studio
"Cochineal." The film covers the historical and cultural significance of cochineal – an ancient red paint that is derived of specific insects, as well as the problem of protecting that species – by Hrayr Yeghiyan, "Eskiz" studio.
"Plastic," "Kindred Spirits with Nature." The first film covers the issue of plastic garbage and the problems it leads to. The second one covers the issues of people who live in total harmony with the nature. The issue is revealed with the help of two characters – a person who grows exotic palm trees and cactuses, and a scientist who grows a new species of trout – by Ara Mnatsakanyan, "Armna" studio.
"Unknown Armenia." A film on the world of nature of Armenia. It aims at presenting the diverse flora and fauna of Armenia – by Vardan Hovhannisyan, Bars Media.
The applicants received up to $ 5000 to produce the films.