September 30, 2014
Posted by:

admin

Category:

News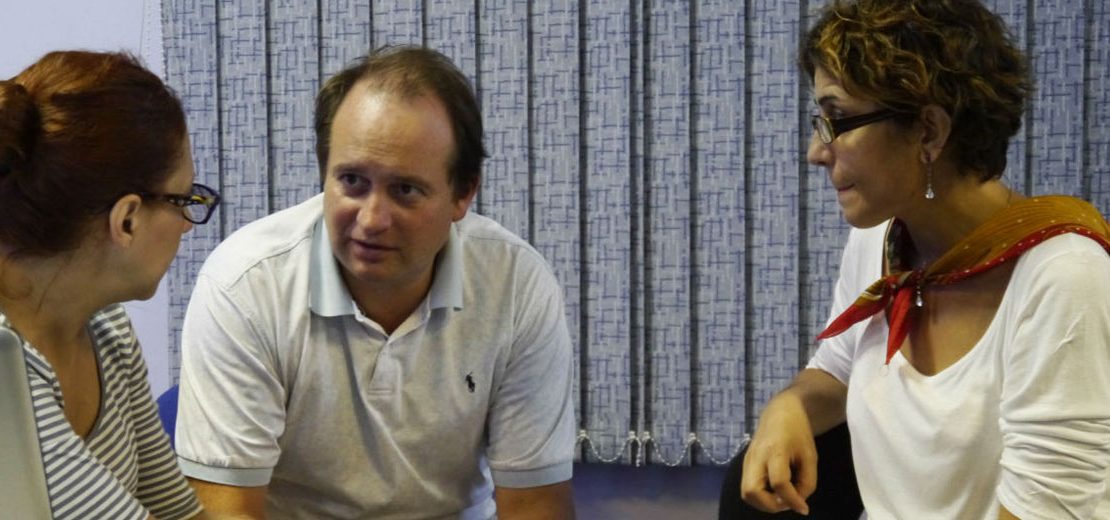 Access to the open data on the one hand, and the advancement of technology on the other, constituted a basis for the development of new direction in journalism – the data reporting.
Media reports published as a result of investigating large-scale data investigate and analyze facts hidden behind the numbers and present those in the most simple, accessible and visually interesting way.
Media Initiatives Center decided to bring this type of reporting to Armenia and in September of 2014 it organized the first introductory course on Data Reporting. Roman Kulchinski, the Editor-in-Chief of the Ukrainian website TEXTY, and Anatoli Bandorenko, data visualization specialist, conducted it. This website initiated a big experiment with a small team in their Editorial office, getting specialized in data analysis and preparation of infographics.  Roman and Anatoly told the Armenian partners about their experience, presented the principles, specific features of Data journalism, and discussed the conditions, knowledge and skills needed to practice this type of journalism.   The course and these discussions were very important to have a better understanding of the opportunities for development of data journalism in Armenia.