April 15, 2021
Posted by:

admin

Category:

News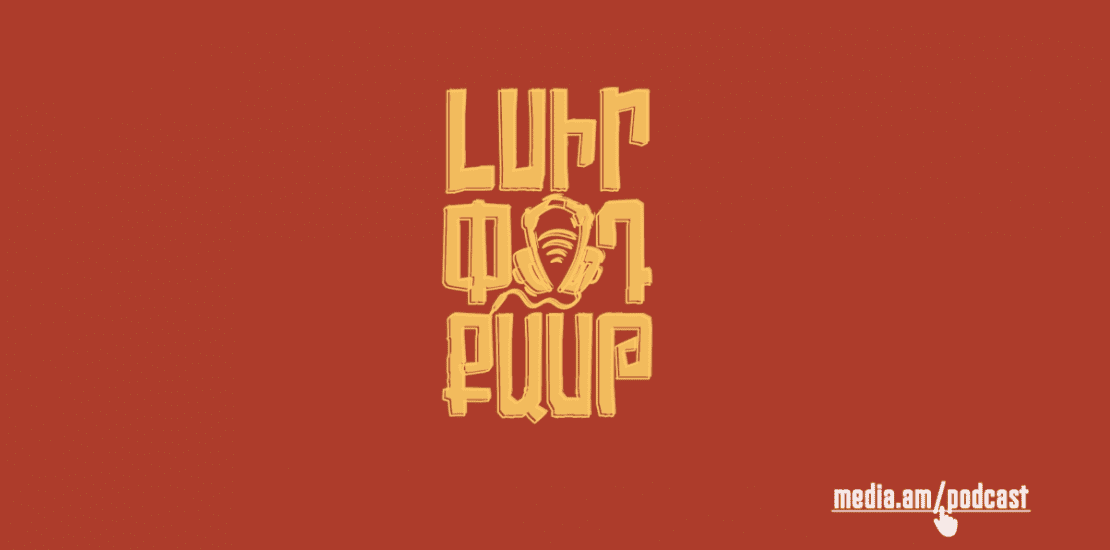 It's already three years that Media Initiatives Center is promoting the podcasting culture in Armenia. Thanks to "Hear Me Now. Developing Podcasting Culture in Armenia," a new podcaster community has emerged. Artists, musicians, editors, and other professionals create content via voice storytelling.
We present five videos telling about the "Hear Me Now" project's podcasters who speak about the nuances and the new opportunities of podcasting.
"Pnti Khoghovak" podcast brings together the alternative musical communities unveiling the underground culture's voice and topics of concern to young people.
Areg believes that the norms adopted by the archaic society on culture, lifestyle, and freedom will be overcome through an honest debate. "For me, a podcast is an abstract kitchen conversation in which you feel warmth and wisdom. Maybe that wisdom may not exist; however, at that moment, the word becomes important and heartful. People tell of themselves. It's those feelings that interest me, and that's where I "Click". And in those long conversations, I discover new things, despite having known those people for over ten years, "that's how Areg Arakelyan describes the creative process of working on podcasts.
In the video, the author of "Shoonch" podcast Kushane Chobanyan tells about the freedom granted by the podcast. With her voice stories, she allows the listener to listen with all the senses, to imagine the heroes without forcing images.
Aram Petrosyan has known about living with hearing and hearing problems since childhood. Podcasting on this topic has helped him learn more, find supporters, create a community, inspire, inform, and learn new ways to tell.
"YEREVAN city podcast" speaks of Yerevan and its people. How the city lives, which shapes its present and future. In the video, the editor-in-chief of Yerevan magazine Artavazd Yeghiazaryan tells what opportunities podcasts provide for the brand's promotion.
"Podcast is a great tool to enrich an existing brand. Thanks to the podcast, we talk about the newly published issue; we talk to people from different fields who speak about the events that influenced Yerevan or its people. In other words, our topic is the same: Yerevan and its people. The direct podcast format allows finding new audiences, "said Artavazd Yeghiazaryan, the magazine's editor-in-chief.
The 60th issue of "Yerevan" magazine is dedicated to the podcasting boom and the history of Armenian radio.
Nina Baghdasryan, the author of the "Dzaynavor Lobi" podcast, notes that audio media is consumed in noisy places. Podcasters should take this into account when creating engaging audio stories.
The project is supported by the US Embassy in Armenia.