June 18, 2016
Posted by:

admin

Category:

News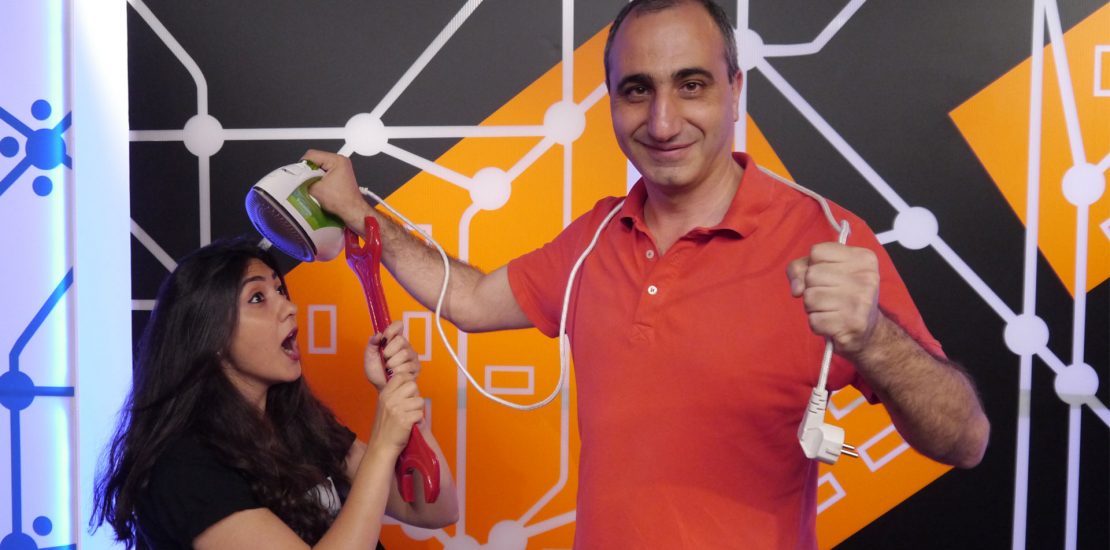 This year, the Media Initiatives Center participated in BarCamp Yerevan (non)conference with a presentation on "How to Avoid Media Manipulation?"
Gegham Vardanyan, Editor of the MIC Media.am website and reporter Anna Barseghyan told how the media can manipulate the audience through a game.
After presenting the participants pieces of advice on how decode Media messages, the practical part of the meeting started. The task of the group work was to decode Media messages through concrete examples.
Here are the main questions, the answers to which would help not to be subject to media manipulation.
Whose message is this? Who has paid for it or set it up?
Who is the target audience? By what means is the message conferred (words, images, voices …)?
What tools of persuasion have been applied?
What part of the story is missing?
"One should not believe to everything he sees or hears in the media field. Sometimes, there emerges a need to see the picture fully and comprehensively." These were the main messages of Gegham Vardanyan and Anna Barseghyan to the audience.
The full version of the meeting is available here: