October 30, 2003
Posted by:

admin

Category:

News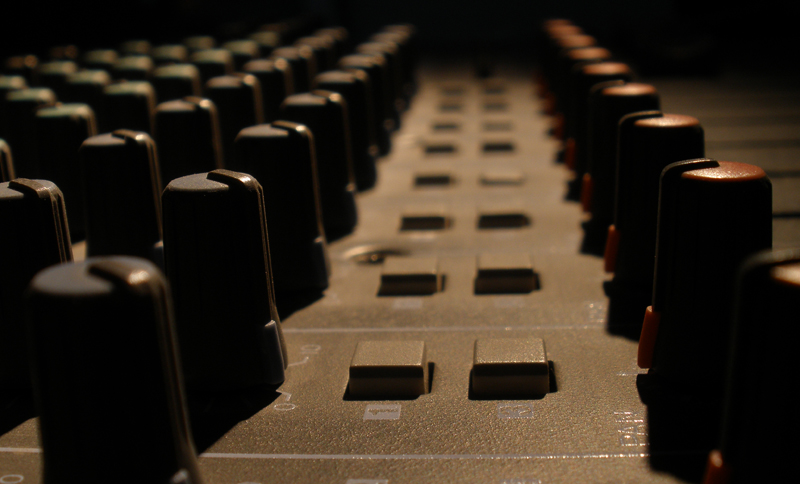 The competition for technical support to TV Companies, organized by Internews Armenia, was accomplished recently. This time the requirements of the competition a little complicated the work of the TV Companies, as well as the choice of the jury. According to the requirements, the applicants should present a project based upon long-term collaboration of at least 3 TV Companies. The competition aimed at establishing and preserving a mechanism of cooperation of TV Companies, with its further possible merger into various networks. After thorough consideration of the applications, as well as the interviews with the applicants the following projects were chosen:
1. News exchange project between the TV Companies Ankyun+3 (Alaverdi), Fortuna (Stepanavan) and Lori (Vanadzor)
The project unites the TV Companies of Lori region in a news exchange. Ankyun+3 TV Company is the center of the production. The TV Companies of the towns Tashir and Spitak will join this undertaking in the second stage of the project, thus expanding the coverage of the network.
2. Project ALTs – joint project of the TV Companies ALT (Armavir), Lori (Vanadzor), Tsayg (Gyumri)
The project is based upon the expansion of cooperation among the TV Companies that have different geographical location in order to assist the audience of the channels to obtain more information from different regions of Armenia.
3. Project Storaket (Comma) – joint information and analytical program of the TV Companies Interkap (Vanadzor), Shant (Gyumri), Fortuna (Stepanavan), Ankyun+3 (Alaverdi)
The project intends to establish a network of independent TV Companies in the North of Armenia, which will join the broadcasters of two regions – Shirak and Lori. The team-work will contribute to strengthening of the cooperation mechanisms. The participants will exchange daily news and other TV programs, produce the joint information program Storaket, carry out trainings of the staff and organize regular meetings of the network members.
Each group of the winners will receive a set of technical equipment costing up to 22000 USD. The applicants should invest 10% contribution for the implementation of the proposed programs. The list of the necessary equipment is compiled by the applicants.