February 22, 2017
Posted by:

admin

Category:

News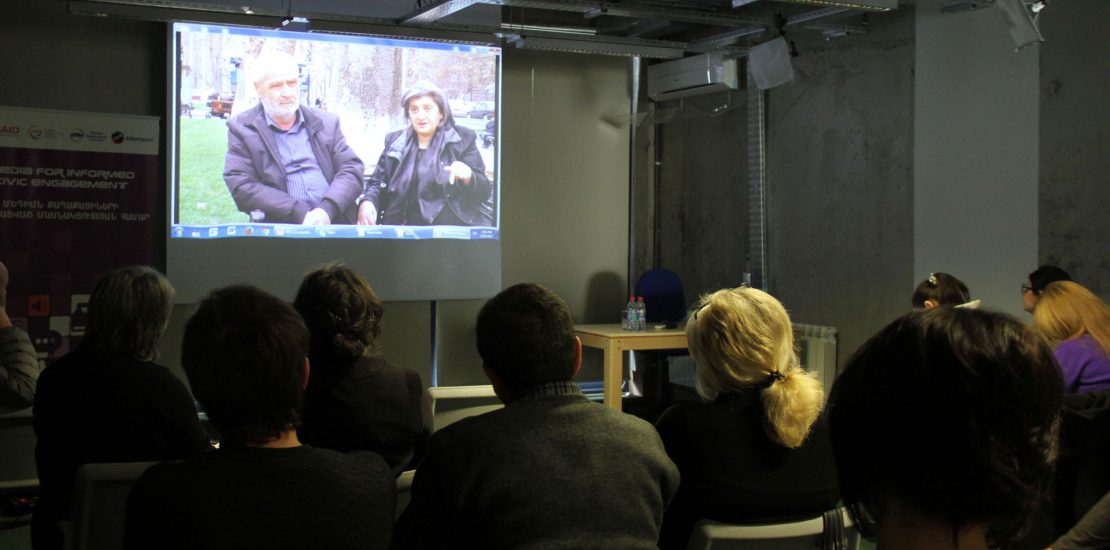 The presentation and discussion of two films prepared within the scope of the Media for Informed Civic Engagement project took place on February 27 at the Eurasia Partnership Foundation. Tehmine Yenoqyan's Puchik Ardaradatutyun (Balloon Justice) and Rosa Hovhannisyan's Lrutyan Paty (Wall of Silence), published on Lragir.am, are stories about human destinies and tenacious struggle.
"Families who in their struggle have regularly faced balloon officials, balloon reality, balloon justice," says Yenoqyan.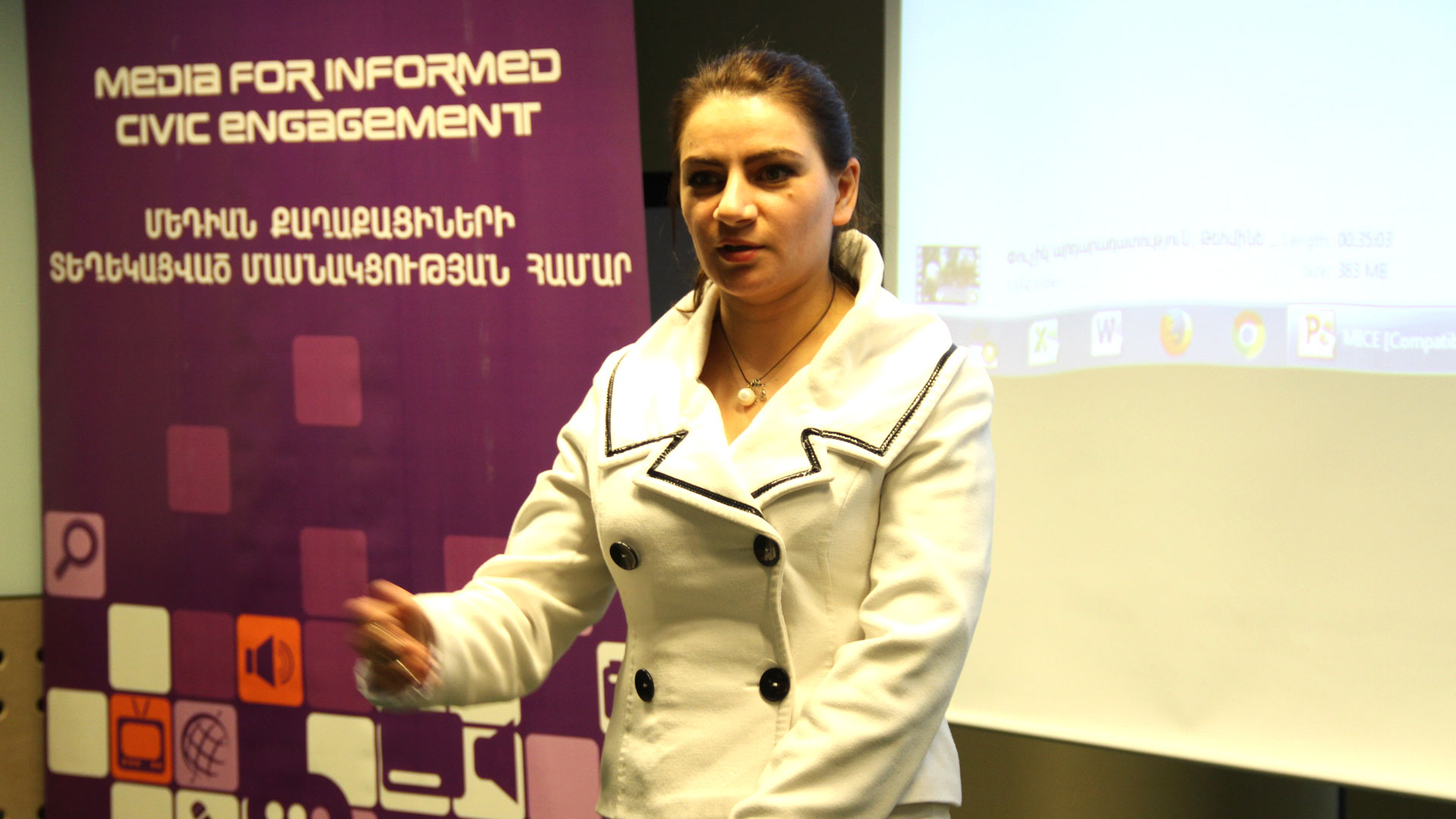 Her film describes the cases of the deaths of five soldiers in peacetime, which have remained unresolved for 10 years or more.
Tehmine says this was the first time she had covered such a difficult topic. "The topic of death is one of the hardest; from an emotional perspective, it's not that easy to cover. I am amazed at the tenacity of these women, who don't retreat. They have inside of them great pain and an unresolved issue; they lost that which was most valuable. It also amazes me that it's possible to turn a blind eye to blatant facts."
Lragir.am for almost one year followed the protest of the parents fighting for the reopening of th criminal cases and the judgments made in courts.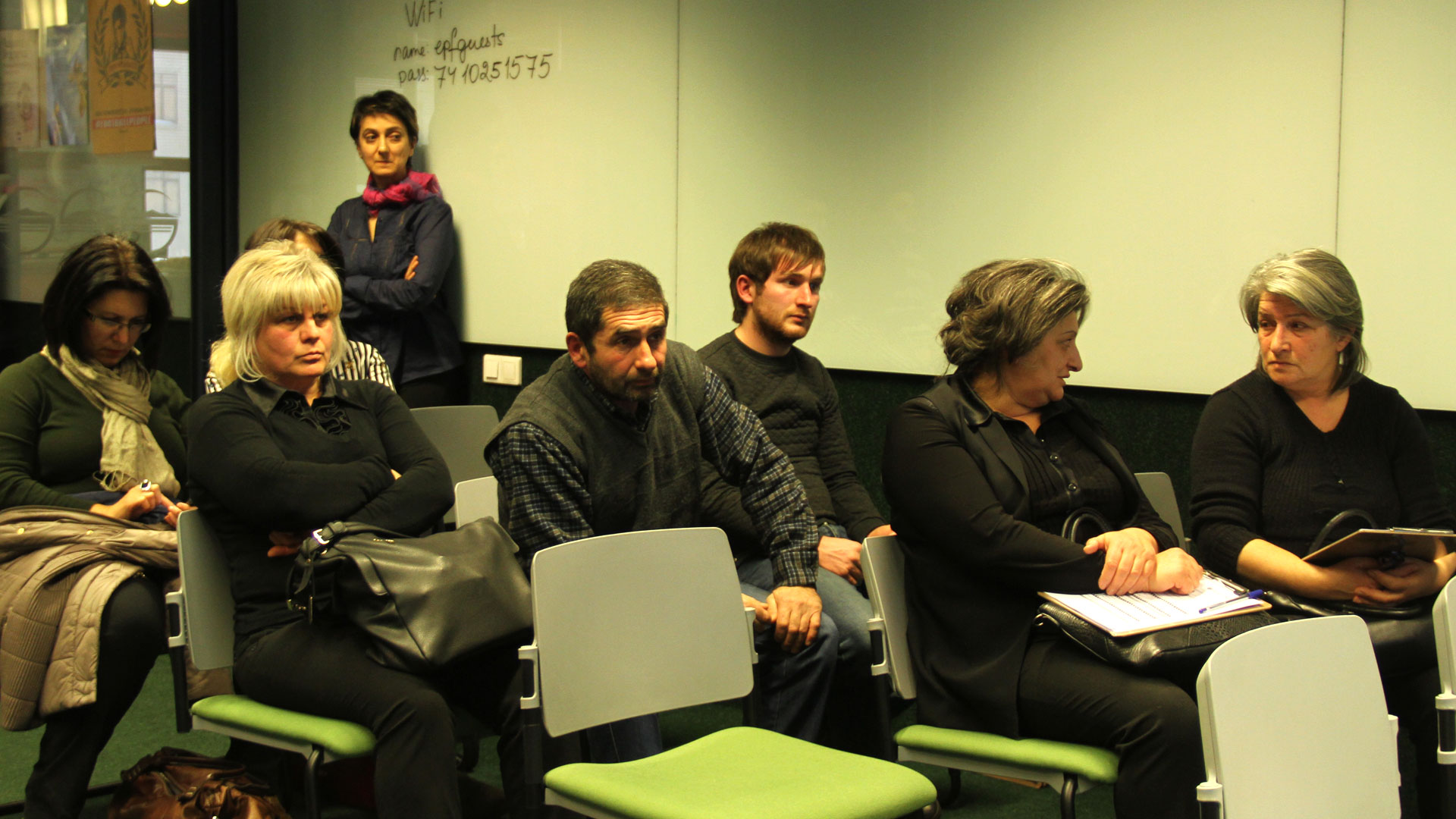 The soldiers' parents were also present at the film screening. Gohar Sargsyan, mother of Tigran Ohanjanyan who was killed on August 30, 2007, over 10 years "tried to find justice through journalists because the prosecution, the courts, and the relevant bodies don't see it [justice]."
"In our criminal case, there were photos that hadn't been included in the forensics report. They had the photos, but they didn't want to see them. After journalists made the issue public, the prosecution had no other choice, it was forced to accept them. Our criminal cass are now with the European Court [of Human Rights, or ECtHR], and in one case Armenia got a slap in the face."
Ohanjanyan is referring to Sargis Muradyan's case. At the end of 2016, the ECtHR issued a judgment with which it deemed proven that the soldier did not die from malaria — he was killed. The court ordered a compensation of 50 thousand euros to the parents.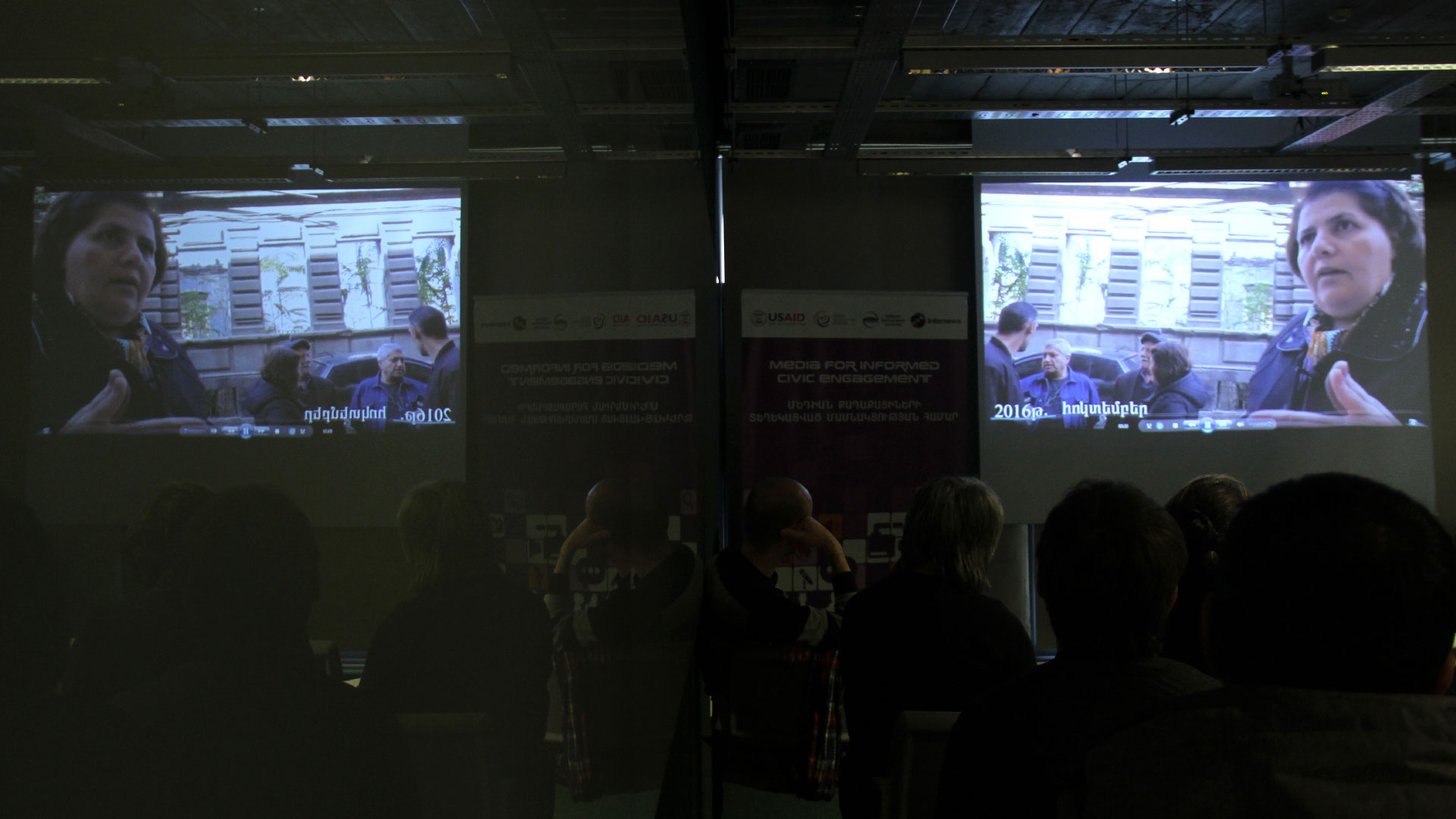 The other film, Lrutyan Paty (Wall of Silence), is about the dozen families out on the street due to the failure of developers. These victims of construction projects, with the aim of going public and getting results, are protesting outside the building and appealing to international courts.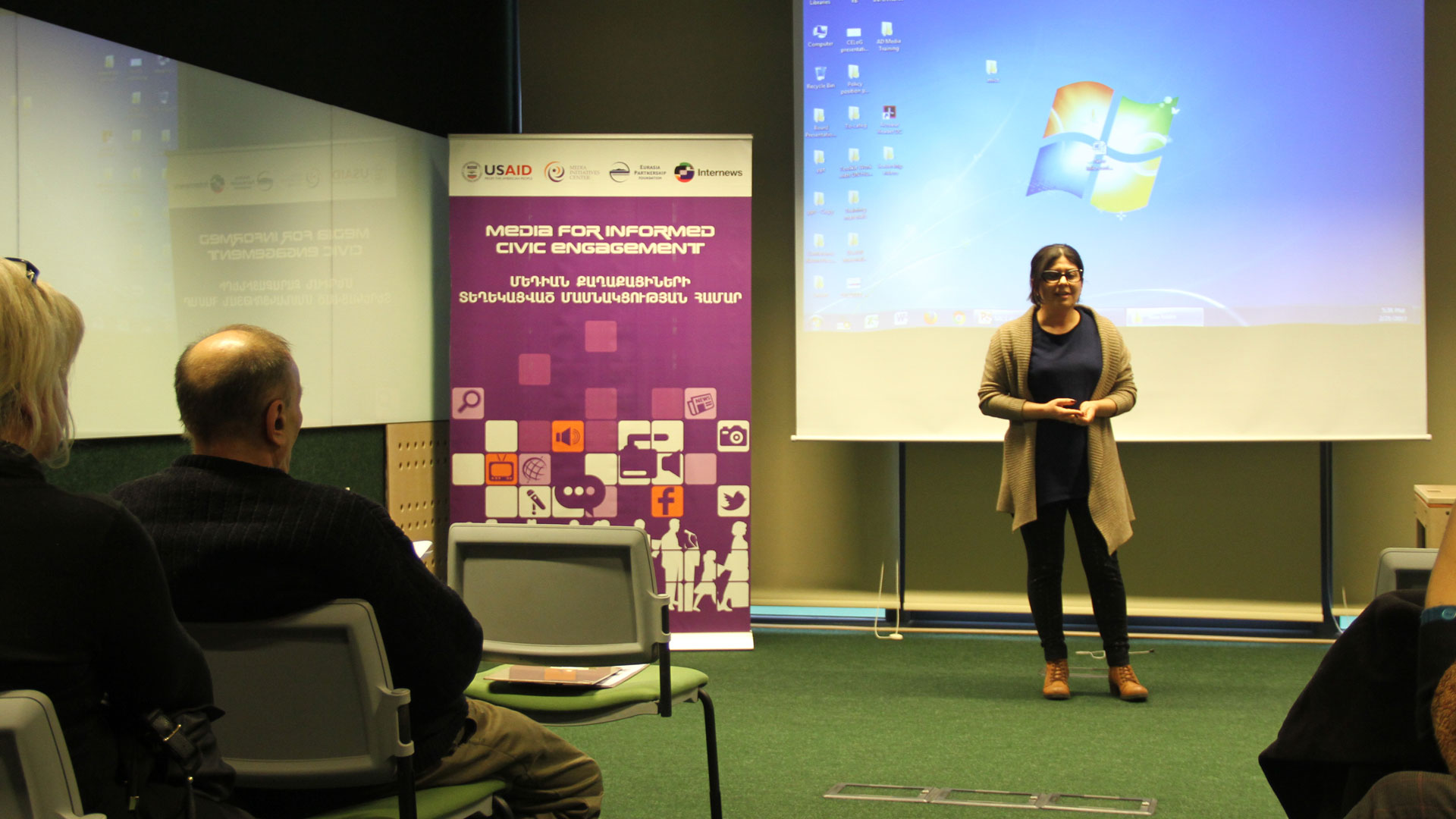 "These people expressing their complaint collide with a wall. This wall is Armenia's judicial system, which people are dissatisfid with; it is the state bodies who don't provide clear solutions to people's problems, nor do they give answers to journalists' questions. We tried to crack this wall in the film," says filmmaker Rosa Hovhannisyan.
There are promises to compensate the affected families with apartments. Rosa is preparing to follow the process — will the promises be fulfilled?