April 29, 2021
Posted by:

admin

Category: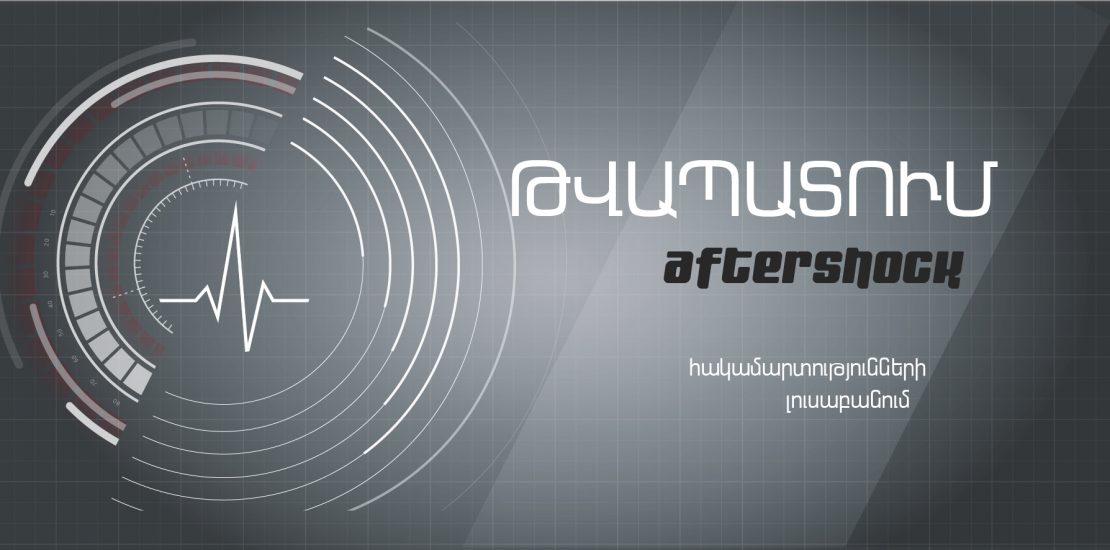 "Strengthening Journalists' Knowledge and Skills in Conflict Reporting" is a multi-component and interconnected project including ongoing activities. The goals of the program are to reduce the spread of hate speech in the media, false and unverified information, the propaganda of war in the context of conflict reporting, as well as to promote cooperation between journalists and CSOs.
The activities of the project are aimed at equipping journalists with the necessary knowledge and skills to cover conflicts. An online learning course will be set up, journalism summer schools, study visits, conferences will be held, journalism materials on conflict coverage will be published, a touring exhibition will be organized, small sub-grants for innovative multimedia stories on conflicts will be awarded, and code of ethics for journalists will be created, some of the existing guidelines will be improved.
The beneficiaries of the project are journalists covering conflict and NGO representatives interested in the topic.
Within the framework of the project, the Media Initiatives Center will continue the series of "Tvapatum" conferences, this time the topic will be the conflict coverage. In the "Crossroads" section of media.am, the contributors will continue to talk about conflict journalism, the years of experience of the educational department will be used to create an online learning tool.
The project will be implemented from January 2020 till December 2022 with the support of the HEKS/EPER – Swiss Church Aid and Bread for the World – development and relief agency of the Protestant Churches in Germany.
The project budget: 273,000 EUR