December 1, 2012
Posted by:

admin

Category: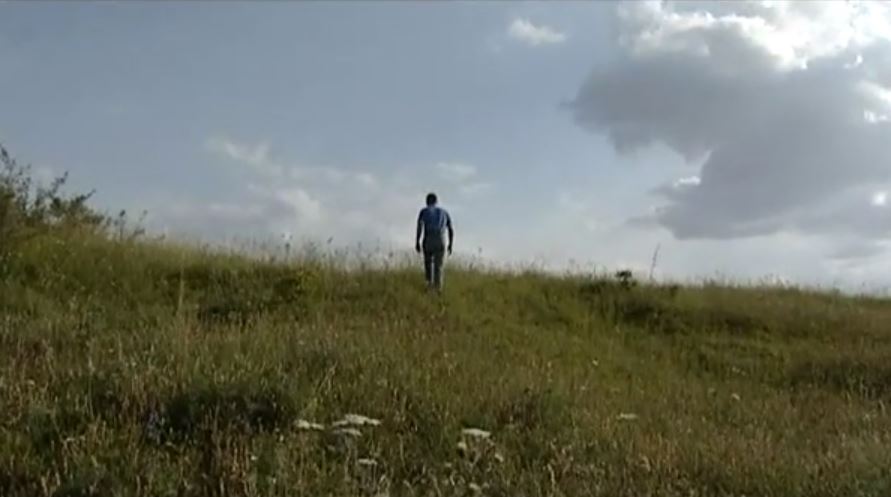 Memories Without Borders is a unique Turkish-Armenian-Azerbaijani documentary, following impacts of troubled histories in individual lives today. Crossing a region as divided by closed borders as rival readings of the past, the film traces legacies of violence stretching from mass murder in Ottoman Turkey in the early 20th century, to war in Nagorny Karabakh in the 1990s. At the meeting point of national memories and personal lives, Memories Without Borders challenges audiences to ask: what do we choose to remember about others, and what do others choose to remember about us?
Memories without Borders is a collaboration between CAM Film (Istanbul), Internews Media Support NGO (Yerevan), Internews Azerbaijan (Baku) and the Stepanakert Press Club. It was made in partnership with the UK-based independent organization Conciliation Resources, with the generous support of the European Union, through the European Partnership for the Peaceful Resolution of the Conflict over Nagorny Karabakh (EPNK).
---
Memories Without Borders was implemented in 2012, with public screenings and debates in locations across the South Caucasus, Turkey, Western Europe and beyond.