July 1, 2010
Posted by:

admin

Category: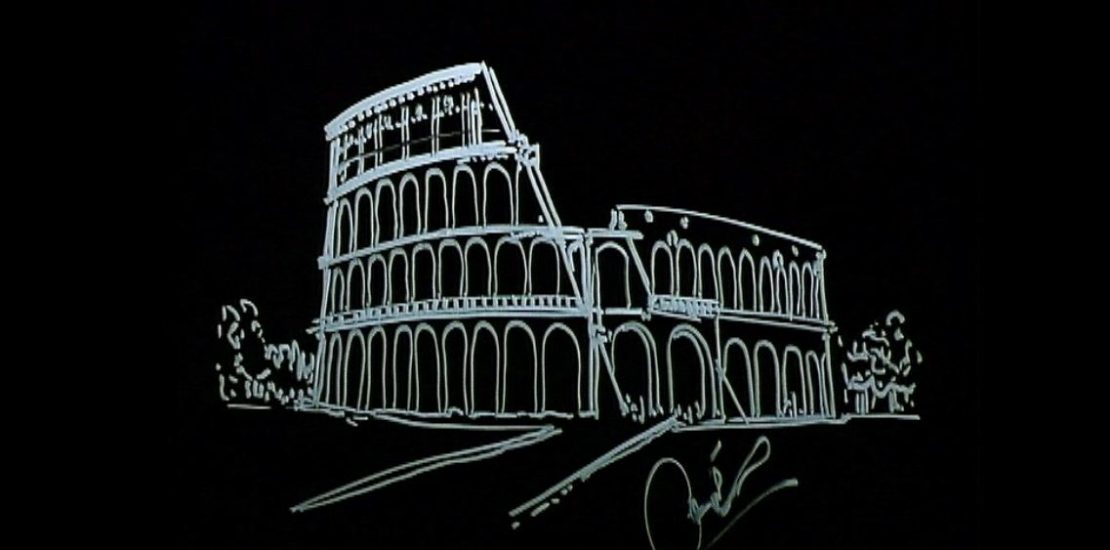 The project aimed at increasing understanding of the values that are at the base of the European Neighbourhood Policy, including democracy, rule of law, human rights and good governance. For this purpose a consortium of television and radio broadcasters, print and online publishers in Armenia, Azerbaijan and Georgia worked closely with Internews to integrate a maximum of high quality EU and EU-ENP relevant information into the content of their media products.
By drawing the public attention to the human dimension of the ENP, Internews Media Support NGO, in partnership with Public Television Company of Armenia, Radio Hay and 168 Zham Newspaper, highlighted dynamics of cooperation between Armenia and EU countries in various ENP fields. They strived to guarantee quantitative and qualitative growth on media production devoted to in-depth coverage of ENP issues, reaching all social groups, with an emphasis on young people.
Armenian Consortium members activities included:
Discover Europe PSAs, produced by Internews and broadcast by the Public TV;
European Formula talk-show, produced and broadcast by the Public TV;
Parallels special reports, produced by Internews and broadcast by Public TV;
Kids' Crossroads in Europe news/features, produced by Internews and broadcast by Public TV;
European Perspective radio talk-show, produced by Internews and aired by Radio Hay;
European Window supplement to 168 Zham newspaper
---
This project was implemented during January 2009 – June 2010, with funding support received from Internews Europe through European Union.