March 31, 2003
Posted by:

admin

Category:

News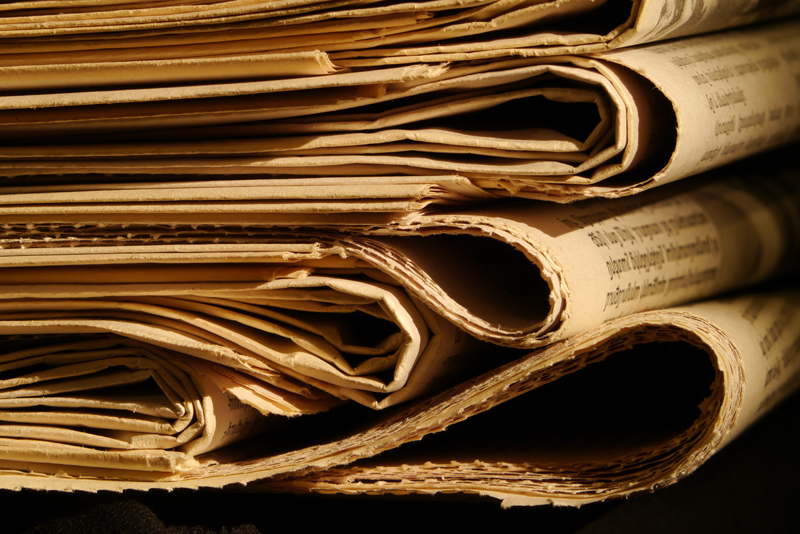 At a press conference on May 3, the World Press Freedom Day, the National Press Club of Armenia named President Kocharyan "Enemy of the Press". The NPC diploma to be handed to the president's administration states: "For the full control over TV broadcasting, for ignoring the bill 'On Mass Media,' for the refusal to provide air to the TV companies 'A1+' and 'Noyan Tapan,' for expression of violence towards the media representatives in the pre-election period, and for the split in the journalists' community.
Internews Armenia Taking Part in the Election Coverage Discussion. Reporters from Yerevan and the regions got together in Tsaghkadzor on May 3 and 4 to discuss the coverage of presidential elections by local and foreign journalists, the work of public TV during the pre-election period, as well as the activities of Journalists Union of Armenia, the Yerevan Press Club and Internews Armenia. The meeting participants also covered the issue of media legislation improvement and further cooperation between media organizations.
Journalists' Club Marking the Work of Gyumri Reporters. Journalists' club "Asparez" congratulated reporters on the World Press Freedom Day, stating that all the obstacles and pressures on the press will sooner or later be destroyed by the "persistent, brave and consistent blows of diligent reporting." The club also marked 8 Gyumri-based reporters and commentators for their talented and persistent work at TV and radio stations and newspapers.
Debates on Freedom of Speech. On May 3, Gyumri-based TV Company "Tsayg" organized live interactive debates on the issue of freedom of speech. The guests – a number of journalists from the Gyumri media – evaluated freedom of the press in Armenia, analyzed the media situation and suggested solutions for improving media freedom. The studio also hosted Nouneh Sarkissyan (Internews Armenia), Edward Baghdasaryan (Investigative Journalists' Association) and Shushan Doydoyan (Center of Freedom of Information). As mentioned by Levon Barseghyan, the head of "Asparez" journalists' club, "the press can be considered free when an ordinary person learns the news not from neighbors and relatives but from the mass media."
Internews Support to Regional TV Marked at the Television Award Ceremony. On May 2, the Association of Television and Radio Development organized a television award ceremony, marking the achievements of the year in the sphere of broadcasting. Internews Armenia was awarded a diploma for contributing to the development of regional television.