July 24, 2017
Posted by:

admin

Category:

News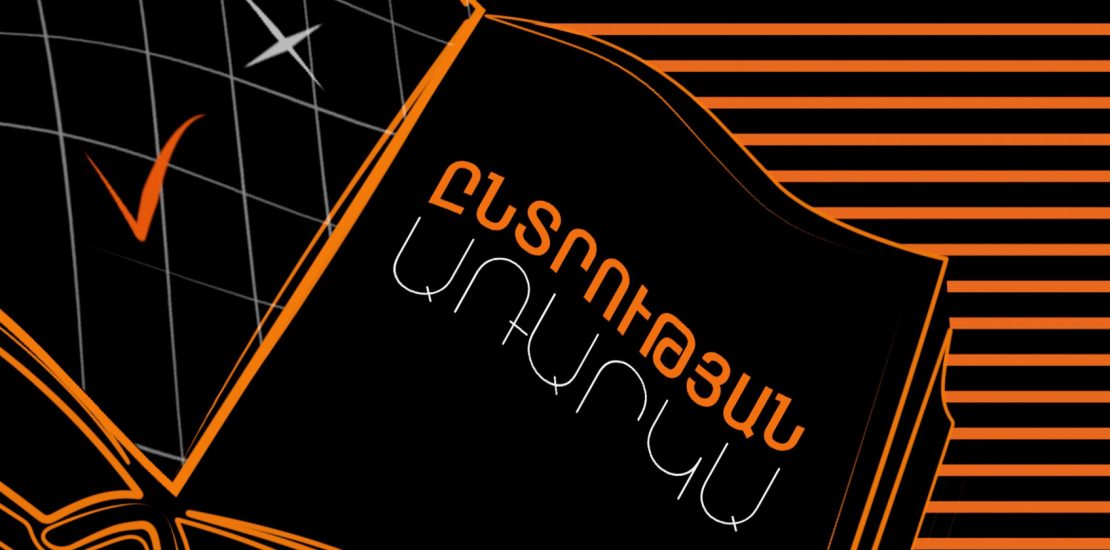 On March 11, 2017, the election project of Media Initiatives Center about the NA and Yerevan City Council elections as well as constitutional amendments was issued. The program was titled "Election Subject" and was broadcasted on Yerkir Media TV Company.
With its 12 issues, this genre of television journal covered the NA elections, explained the new election rules and reflected on the summary of Armenia's election experience.
The Program Series maintained the tradition of cooperating with regional reporters. In five issues, 3 regional partners and 6 independent reporters participated in the program from the regions. More than 15 independent experts have also been involved in the program.
"Election Subject" program covered the NA elections and the events, opinions and analysis around them according to a textbook principle.
Election mathematics – numbers, calculations about Constitutional amendments and the Election Code.
Election geography – the new electoral districts of the Republic of Armenia, the procedure for nominating candidates, specifics of electoral districts and rating vote were presented.
Election history – special reference to previous and historical elections in Armenia, their influence and developments that followed them.
After the end of the NA elections and the formation of the National Assembly, the "Election Subject" also addressed the new Parliament and post-election situation in three additional issues, after which it started to cover the Yerevan City council Elections.