June 17, 2017
Posted by:

admin

Category:

News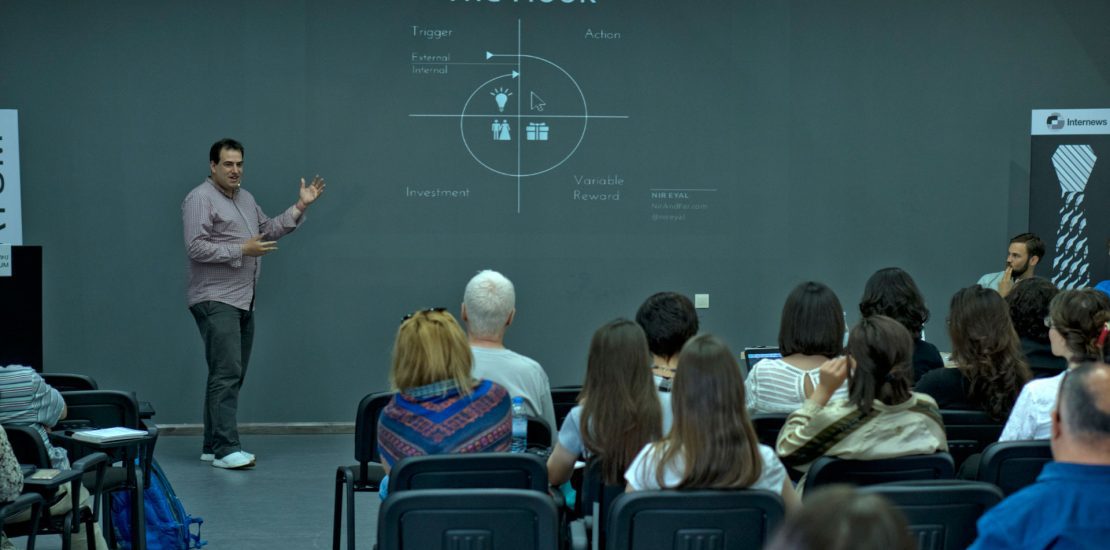 Ties suggest that Tvapatum 2017 is not only about creating media content but also organizing and managing the work of the media. Media management is the key theme of this two-day media conference.
Six leading experts from Germany, USA, Poland, Russia, and the UK will present international best practices in media's survival, development, and success in the digital environment.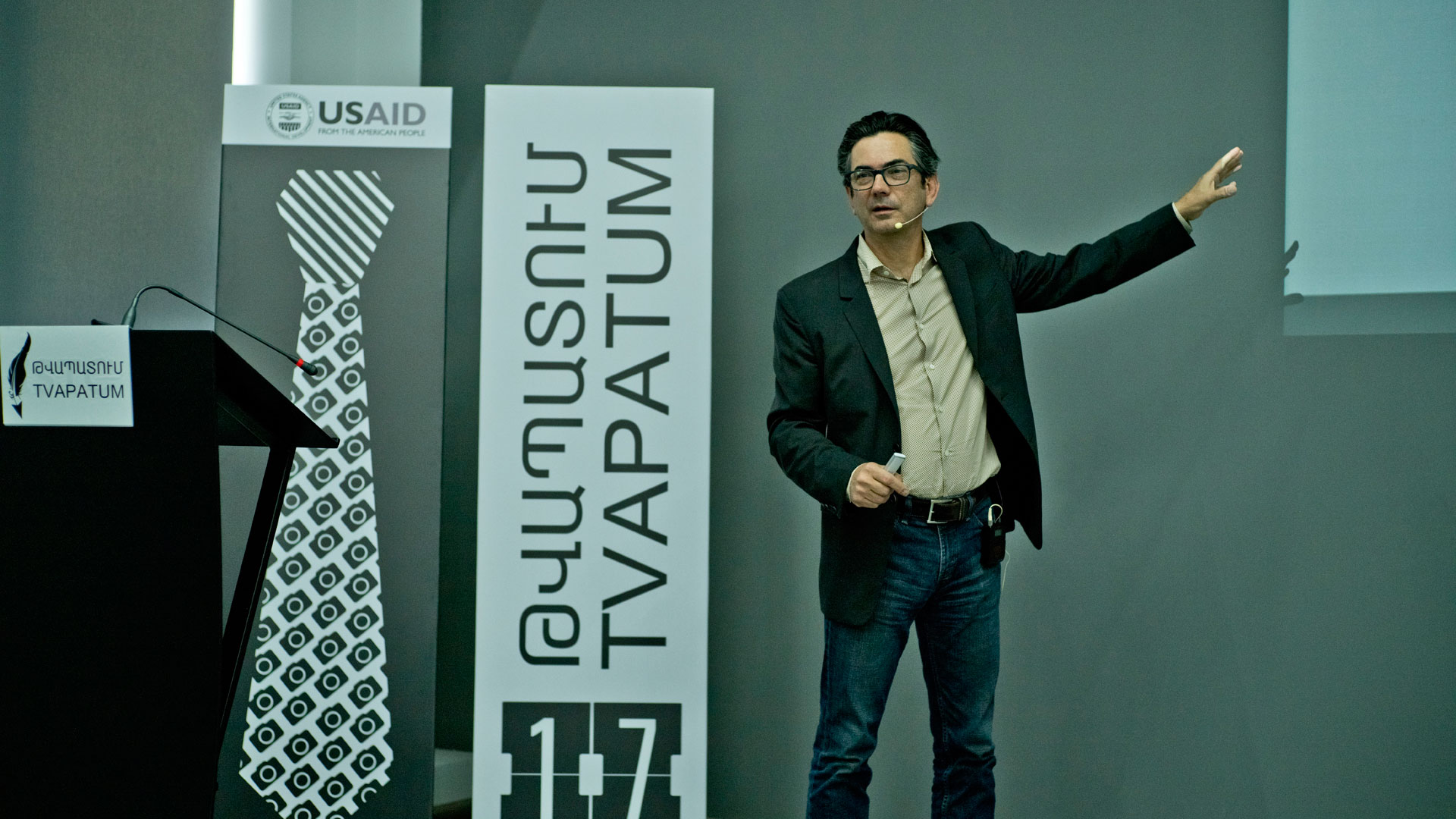 Tvapatum is focused on media's changing functions, effective tools for designing and branding modern media platforms, new mechanisms of monetization, the coexistence of media outlets and social media, and the current situation and prospects of Armenia's media sector.
Tvapatum, now in its fourth year, has already become a tradition. The conference is a platform not only to learn about media development trends, but also to find new opportunities and a common ground for cooperation, and to get inspired by international experience.
This year, the guest speakers' theoretical and practical advice is first of all aimed at media managers, as well as journalists, students, and other representatives of the media community. Speakers will share their personal experiences on how to deliver a new message to an old audience, how to remain at the helm of media during turbulent times, and how to resist in a world of competition and new platforms.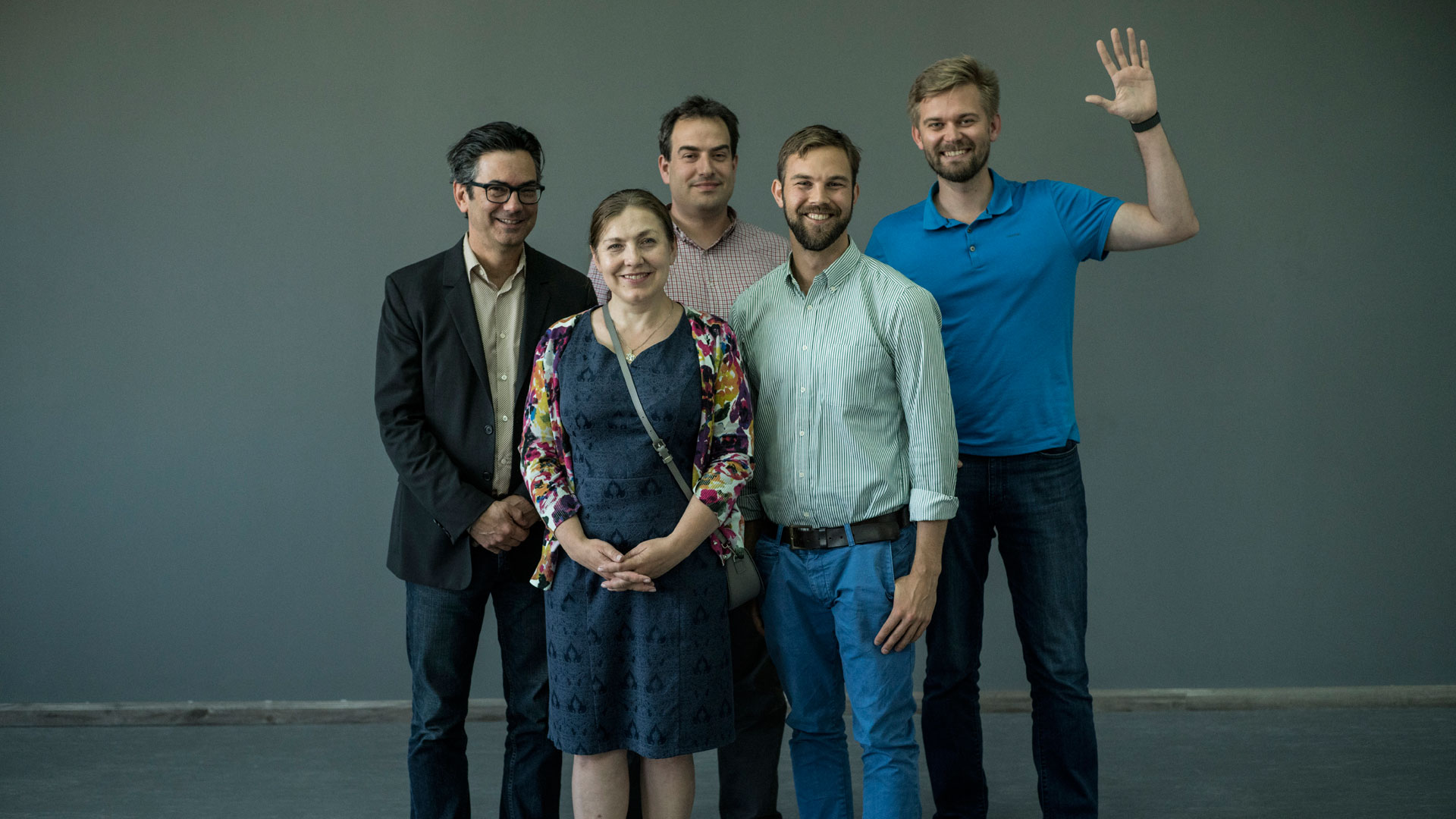 Tvapatum 2017 international guests include Lee Hunt, founder of Lee Hunt LLC and a well-known strategy development expert (whose book Fundamentals of Television Branding and Marketing was translated and published by the Media Initiatives Center a few years ago); Grzegorz Piechota, Research Associate at the Harvard Business School, Polish editor and media manager; Vsevolod Pulya, editor-in-chief of Russia Beyond The Headlines; Justin Varilek, founder and CEO of HackPack; Natalia Loseva, senior lecturer at Lomonosov Moscow State University; and David Jacobs from the Advance Digital media organization.
More information about the conference is available at Tvapatum website.  #Tvapatum17 hashtag will be used to share and search online posts about the conference.
[foogallery id="6079″]
"Tvapatum" media conference is organized by the support of the American people through the United States Agency for International Development (USAID) within the framework of the "Media for Informed Civic Engagement" project. It is implemented by the Media Initiatives Center with the participation of Internews.