February 14, 2020
Posted by:

admin

Category:

Opportunities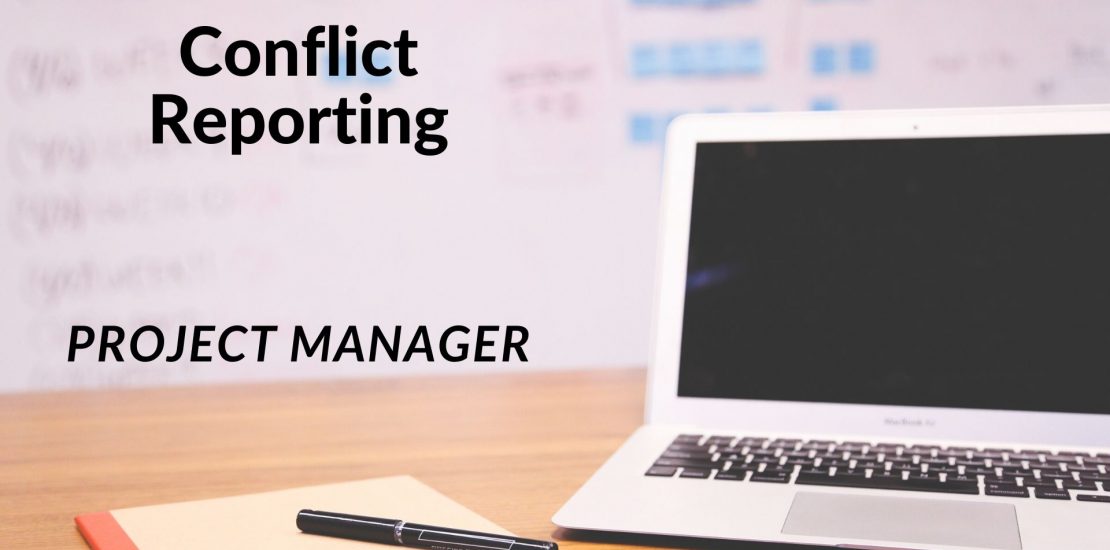 JOB DESCRIPTION: Media Initiatives Center seeks a qualified candidate to provide oversight and management of operations of a project fostering responsible and quality conflict coverage through new formats and approaches. Under the overall supervision of the Managing Director, the incumbent will be responsible for the day-to-day management and coordination of the project activities according to deadlines and within the budget. The project will strengthen journalists' knowledge and skills in conflict reporting through training, study tours, sub-grants for content production, and theoretical and practical resources.
JOB RESPONSIBILITIES:
Take leadership and overall responsibility for achieving set outputs and outcomes of the project;
Schedule, organize and implement the project activities, in accordance with the project goals and objectives, work plan and in close cooperation with the Managing Director;
Manage the project budget within approved spending levels and ensure the project expenses are reasonable, prudent and spent in accordance with the organization's internal policy, regulations and procedures;
Ensuring the effective preparation and delivery of all project activities, including but not limited to media monitoring, production of an online learning tool, trainings, conference, sub-grant projects;
Coordinate, coach and oversee timely deliverables by the projects beneficiaries and experts;
Keep proper communication with the project beneficiaries, experts, donors and other stakeholders;
Responsible for developing and delivering all project related documents, including progress reports, TORs, technical documentation, etc. by ensuring that all project information is appropriately documented;
Perform other job-related duties as required, be the integral part of the organization's daily work, support other activities when necessary.
REQUIRED QUALIFICATIONS:
University degree in media, journalism, communications, or other related fields;
At least 3 years of professional experience in media, experience in conflict coverage or peace journalism is a plus;
At least 3 years of experience in project management and administration, including the financial component;
Strong knowledge of the media and civil society sectors of Armenia, understanding of the situation in the South Caucasus;
Experience of working with journalists, civil society groups and organizations, as well as international organizations;
Excellent analytical judgement and cross-cultural communication skills;
Ability to take initiative and to work as a team member;
Excellent verbal and written communication skills in English, Armenian and Russian.
APPLICATION PROCEDURES: Qualified and interested candidates are kindly
requested to submit a CV and a motivation letter to: [email protected] . Please, mention the position title in the subject line of the e-mail message. Only short-listed candidates will be contacted.


ABOUT COMPANY: Media Initiatives Center has been working in the media sector of Armenia for almost 24 years. We support freedom of expression, and establishment and development of independent media through media trainings, media content production and media literacy. We are involved in the improvement of media legislation and the protection of journalists' rights. Our motto is Information is Power for Change. For more information visit: https://mediainitiatives.am/
APPLICATION DEADLINE: April 10, 2020