October 10, 2017
Posted by:

admin

Category:

News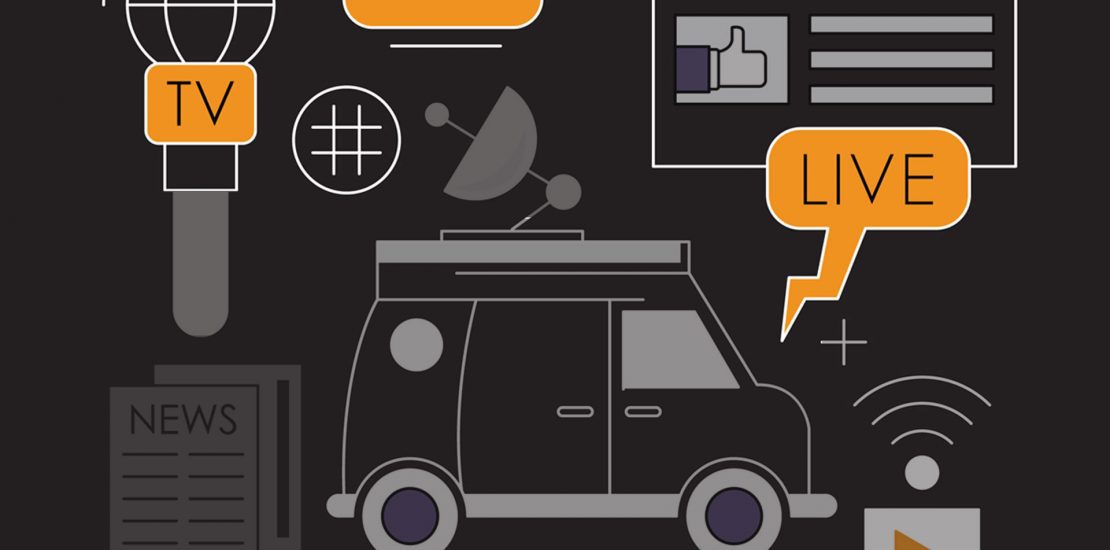 Media Initiatives Center announced winners of this year's I Am the Media student contest during the award ceremony, which was held in July. The winners received gift cards, with the opportunity to acquire books and training packages, while the author of the best submission received tuition reimbursement in the amount of 100 thousand AMD (about US$200). In addition, their works were published on Media.am website.
The first-place winner Viktoria Markosyan's (YSU, Faculty of Journalism) essay was about her personal experience of using media, the current image of media and the importance of defining fake news.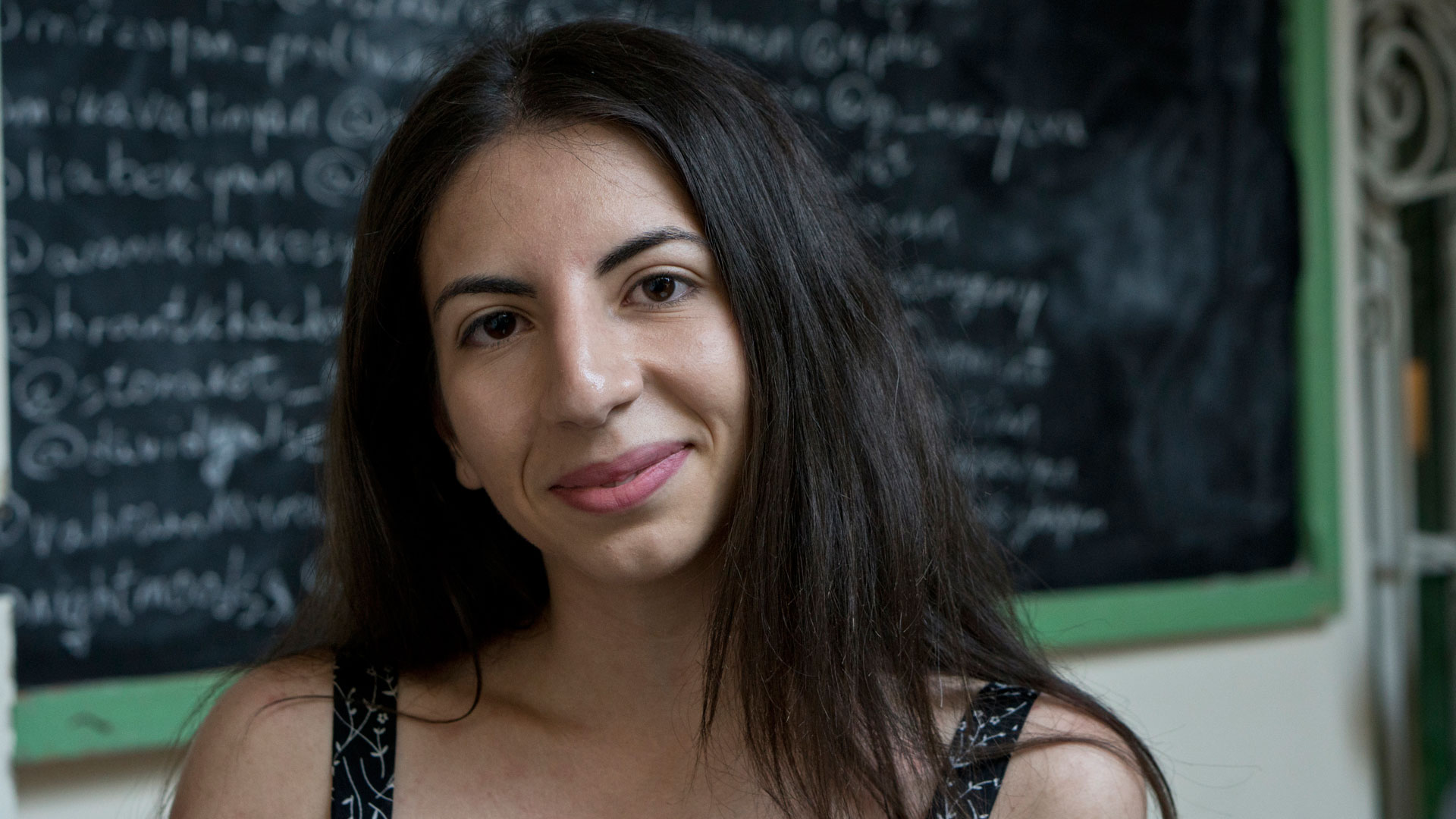 The second-place winner Arpi Janyan (AUA, Faculty of Business Administration) wrote about the classical image of the media consumer, emphasizing that the consumer finds in media the content he/she searches for. In her opinion media shapes the consumer, while the consumer shapes the demand.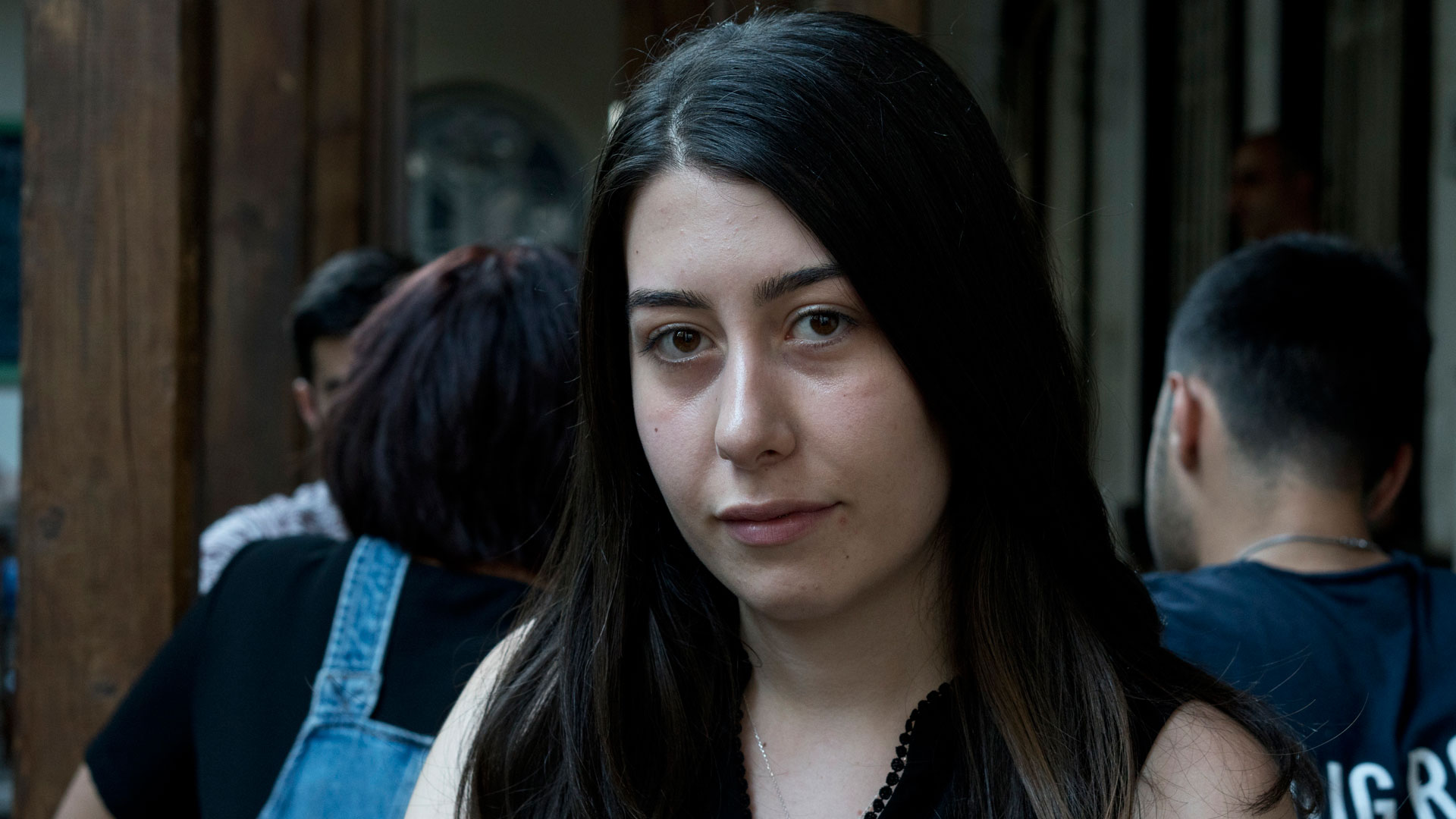 The third-place winner Luiza Vardanyan (AUA, Faculty of English and Communications) revealed the meaning of the profession of the journalist, describing the role and importance of the journalism, and confessing her "being madly in love with media."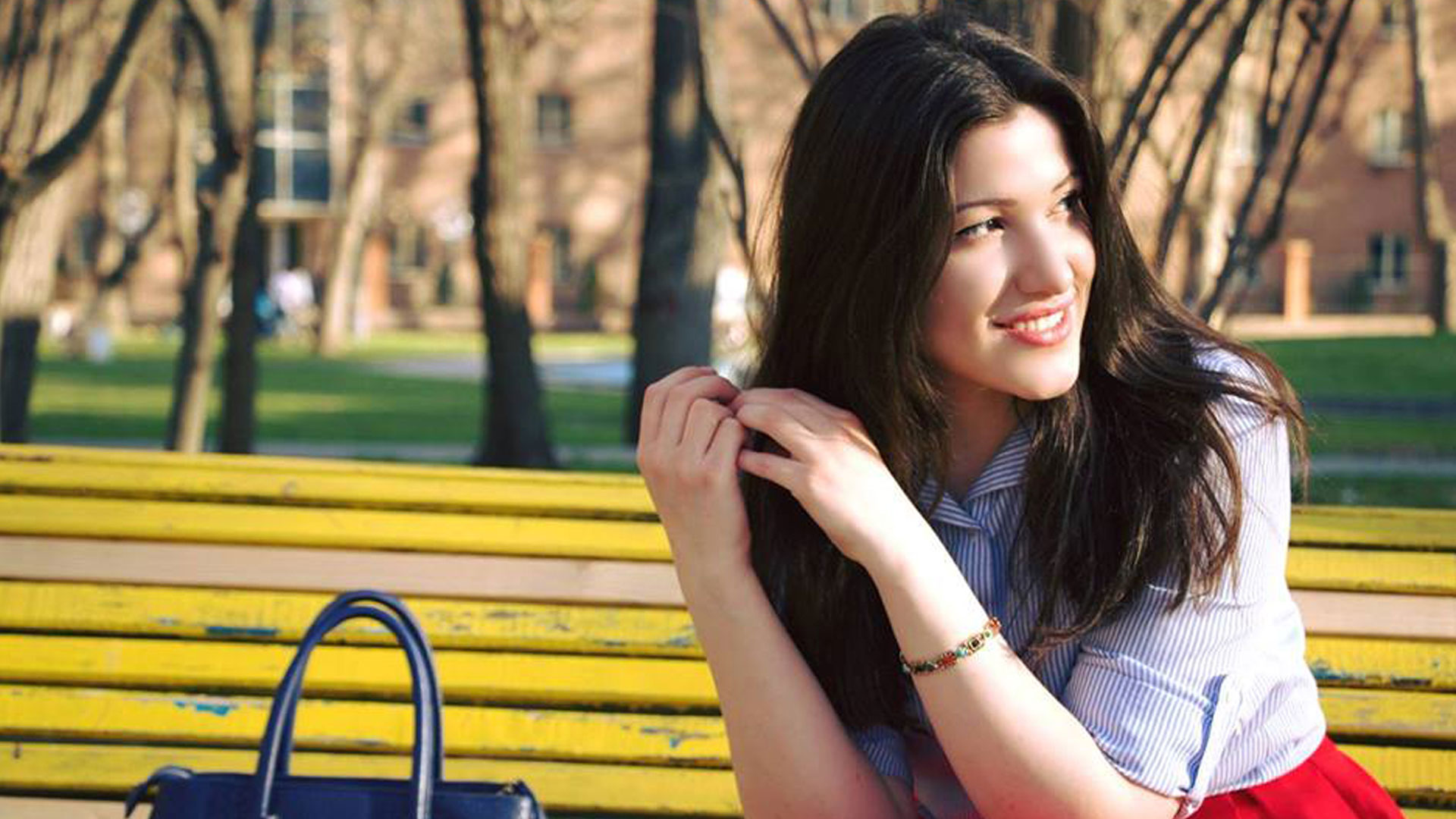 In addition, two other authors received honors of distinction:
Arpine Arakelyan (YSU, Faculty of Law), who wrote about her use of social networks: how Facebook helps her to find old friends and common interests.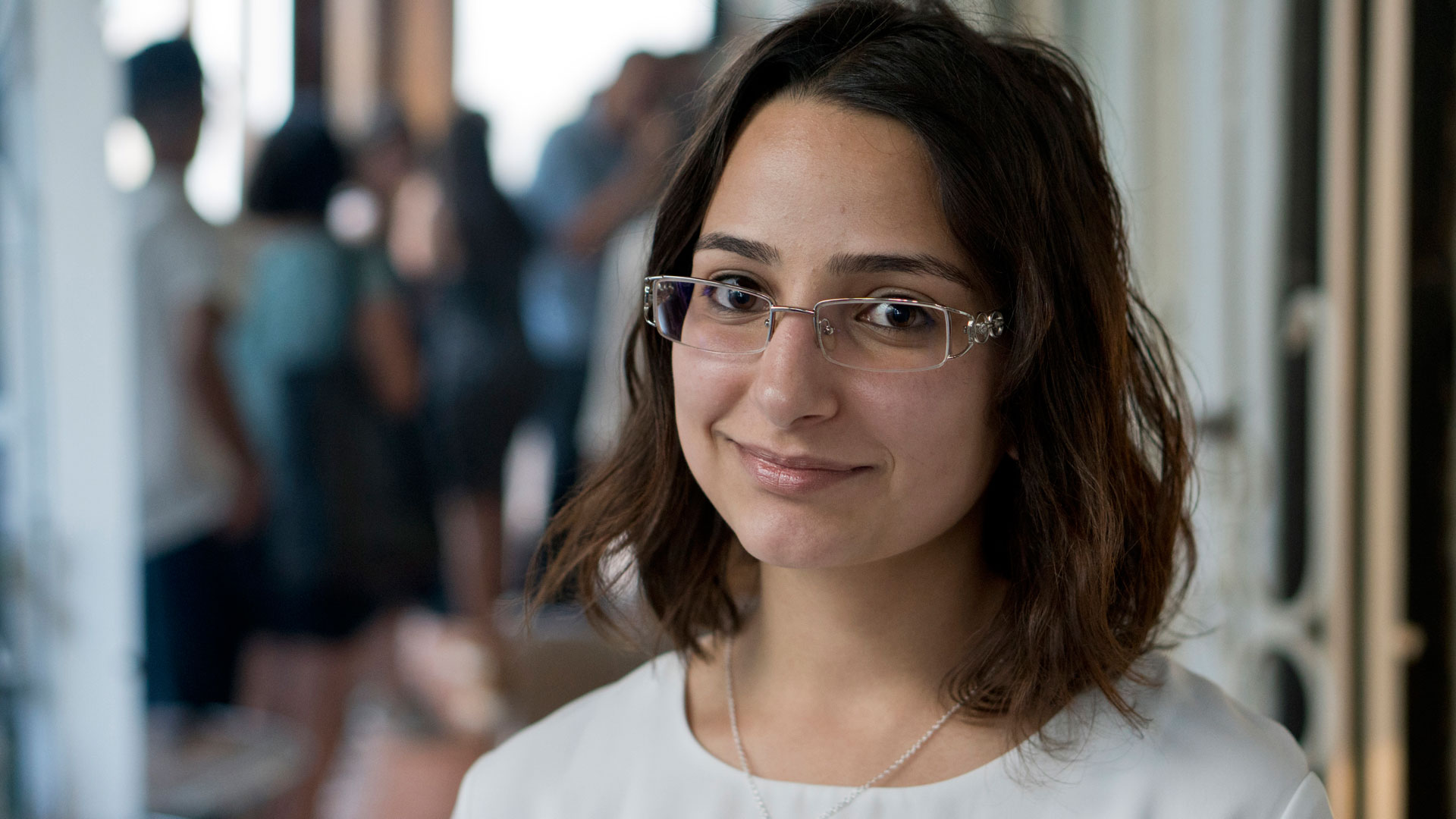 Tatevik Arustamyan (Armenian State University of Economics, Faculty of Regulation of Economy and International Economic Relations) discussed the daily routine and consumer behavior of a city living in the information society.