July 13, 2017
Posted by:

admin

Category:

News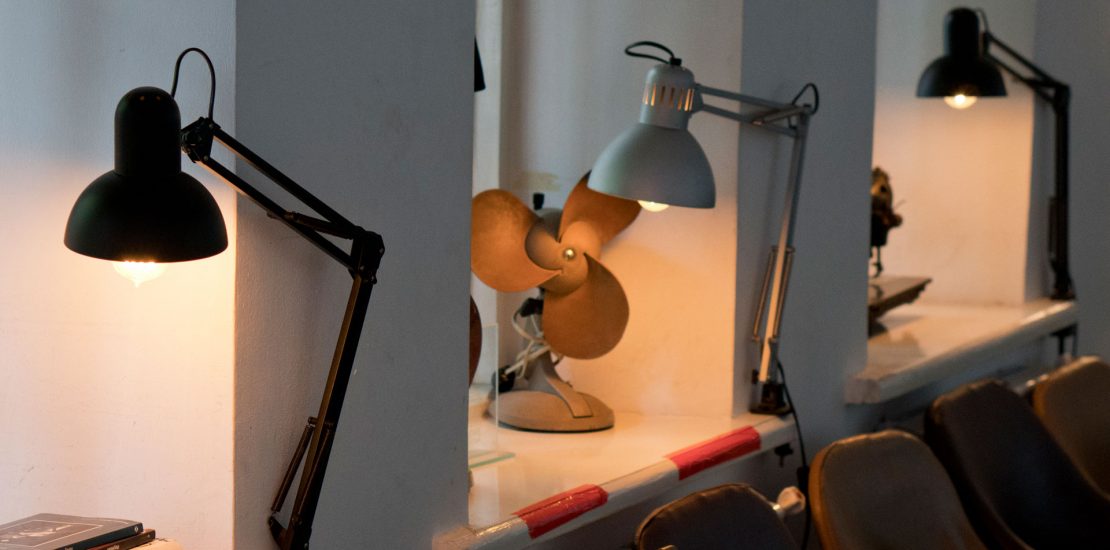 The result of this year's I Am the Media contest are in. For the third year in a row, the Media Initiatives Center created the opportunity for young students to talk about the issues and role of the media through essays.
This year's competition had two new rubrics: Verified: My Data Verification Formula and In the Information Web of Social Networking Sites.
"I'm not actively engaged in journalism, but I've noticed shortcomings in the industry, mainly connected to people's media (non-)literacy. In my essay, I addressed the issue with examples, identified websites that are unreliable in my experience, advised my close friends not to trust many sources, and to think before sharing a media story," says first-place winner, Yerevan State University (YSU) Faculty of Journalism student Viktoria Markosyan.
Second-place winner Arpi Janyan studies at the American University of Armenia (AUA) Faculty of Business Administration. She writes pieces for the university newspaper, also turning her attention to the problems of the media. "We often encounter false information, especially during the April War last year. During that period I understood the importance of media literacy."
This year, 22 applications were submitted to the I Am the Media contest from 10 universities in Yerevan and the regions, of which only 6 were from faculties of journalism.
"This indicator makes us happy; it means that not only journalists are thinking about the good and bad aspects of the media, about its influence. The goal of our initiative is just that: to encourage media consumers to be more active, be more attentive, and have greater participation in the developments of the field," said head of MIC's media literacy program Lusine Grigoryan.
Apart from the two award winners, two essay authors received honors of distinction. The complete list of award winners is as follows:
First place: Viktoria Markosyan (YSU, Faculty of Journalism)
Second place: Arpi Janyan (AUA, Faculty of Business Administration)
Third place: Luiza Vardanyan (AUA, Faculty of English and Communications)
Honors of Distinction: Arpine Arakelyan (YSU, Faculty of Law), Tatevik Arustamyan (Armenian State University of Economics, Faculty of Regulation of Economy and International Economic Relations)
The winners were announced during the award ceremony, which was held on July 12. They received gift cards, with the opportunity to acquire books and training packages, while the author of the best submission received tuition reimbursement in the amount of 100 thousand AMD (about US$200). The winners' works will be published on Media.am, where the best essays from the previous two contests are also available.
[foogallery id="5759″]