May 30, 2015
Posted by:

admin

Category:

News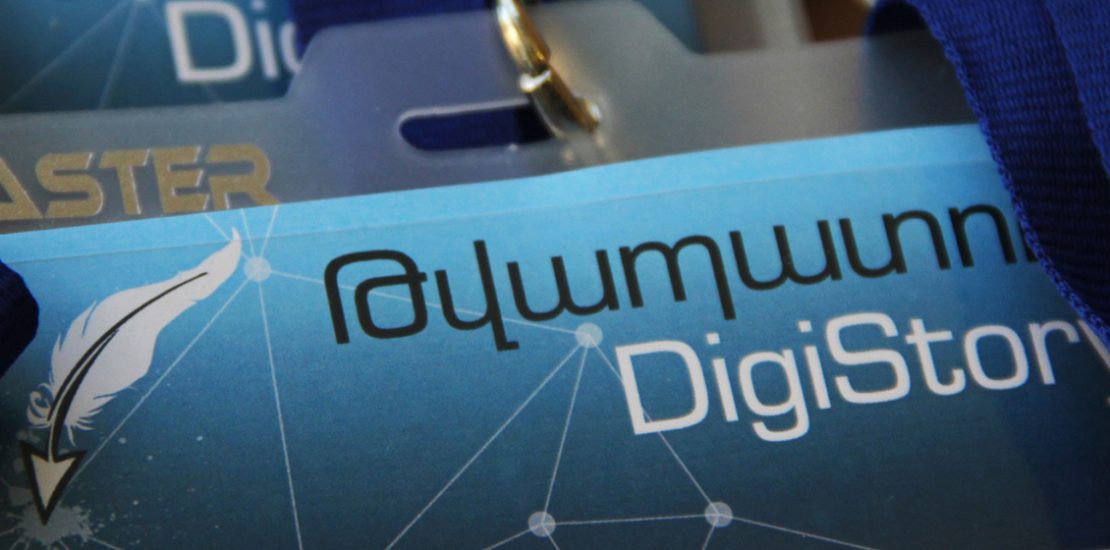 How has the digital environment changed journalism? What challenges do new technologies, the evolving internet, and constantly changing social media offer newsrooms?
"Tvapatum 2015" Digital Storytelling conference was held at the American University of Armenia on May 28 and 29 to discuss media content in a digital environment. Establishing this platform, the conference organizer, the Media Initiatives Center, first and foremost aimed to inspire local media representatives.
"Many here found new ideas and discovered new ways of presenting their stories," remarked one of the conference speakers, Associate Professor at the Walter Cronkite School of Journalism and Mass Communications at Arizona State University Leslie-Jean Thornton.
At the conference organized within the scope of the USAID-funded Media for Informed Civic Engagement program, 16 local and foreign experts through workshops and talks presented new journalism formats and tools, the practice of applying digital media technologies, new platforms to spread information, and modern forms of communication with the audience.
Many of the experts emphasized that the Tvapatum conference allowed to present on the same platform the trends and issues of not only the local Armenian, but also the international media sector.
"I discovered how many similarities and commonalities there are among the media sectors of Armenia, Turkey, and Georgia," said Assistant Professor of Communications at Istanbul's Kadir Has University Suncem Koçer, who at the conference gave a talk on crowdfunding.
In general, the media industry's financial problems and their possible solutions were among the most discussed topics. Proposed and especially successful models aroused great interest among media representatives.
Armenia's CivilNet and Russian Dozhd TV presented the advantages and problems of Internet TV. CivilNet's Video Production Manager Seda Grigoryan considered it an honor to be on the same panel as Dozhd TV.
Head of the Internet Edition of Dozhd TV Elena Kiryushina urged her colleagues in Armenia to be bold and ready for changes. "I want our example to become applicable also in Armenia, so your audience likewise will be ready to pay for content. I believe the future of media outlets should be tied to this," she said.
Organizers hope that Tvapatum will become an annual event: material for talks and discussions on content will accrue within a year in Armenia, no doubt.
[foogallery id="4466″]