November 30, 2001
Posted by:

admin

Category:

News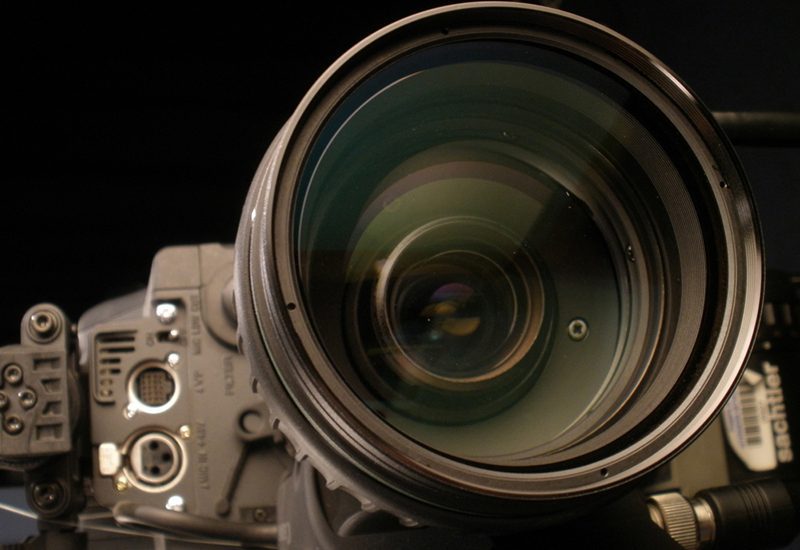 At the end of November Internews announced a competition of technical support for the TV companies of Armenia. The competition aims at supporting local production of TV companies and focuses on the development of news programs. Internews plans to award television equipment sets to the winners of the competition.
The winning TV companies from Yerevan, Gyumri, and Vanadzor will get 3 TV prompters, 1 news production automation suite, 1 non-linear editing suite, and 1 digital video camera. The winning TV companies located in other regions will get 2 small editing suites (a digital camera, a tripod, a VCR, and a non-linear editing suite), and 2 titling boards.
Registered and licensed TV companies that have been broadcasting for two years are eligible to apply. The participating companies should produce regular newscasts and run a sales department. TV companies are expected to be self-sustainable, without support from the government.
A special scoring system will be used to evaluate the applicants. The winners will be selected according to the following criteria: news quality and objectivity, professional standards of news department development, financial sustainability, management standards, professionalism of the staff.
A specially selected panel of local and foreign experts will choose the winners.