May 21, 2017
Posted by:

admin

Category:

News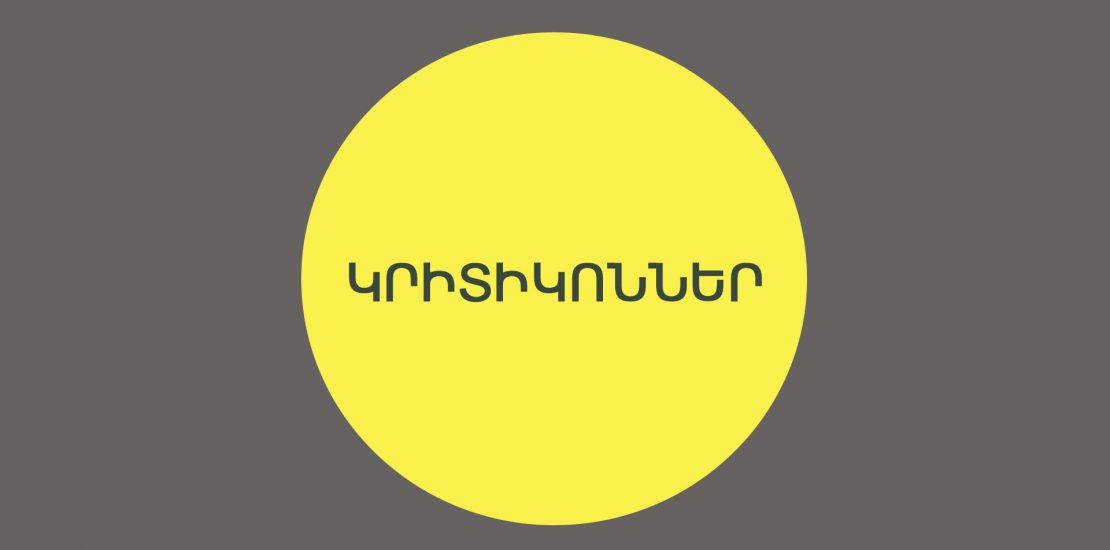 In order to strengthen newsrooms' connection with their audiences, the Media Initiative Center [responsible for this site] has developed a new tool — criticons. These are emoticons that allow readers to emotionally react to a story and assess the author's work. From a visual and applicable point of view, criticons are like Facebook's reaction buttons (Like, Love, Angry, and so on) or the emojis used in chats.
Media.am offers an example of the use of criticons [at the bottom of every article].

Readers often don't want to take the time to leave a comment. Criticons help readers quickly express their reaction to a story. For example, if the piece is so good that it should be encouraged, then readers can click the "Must read" criticon. And if the reader thinks that the piece he read isn't objective, is promotional and commissioned, he can click on the "Paid-for content" button.
Overall, there are seven criticons: Clickbait headline, Paid-for content, Must read, Fake information, Useless, Kudos to the journalist, and Copy-Paste.
The criticons are available in three languages: Armenian, Russian, and English. The criticons can be in any color, according to a site's design.
News websites' editorial teams can use these tools free of charge. The special code for the criticons and other technical advice may be obtained from Lusine Grigoryan, through contacting her by email at [email protected].