July 30, 2002
Posted by:

admin

Category:

News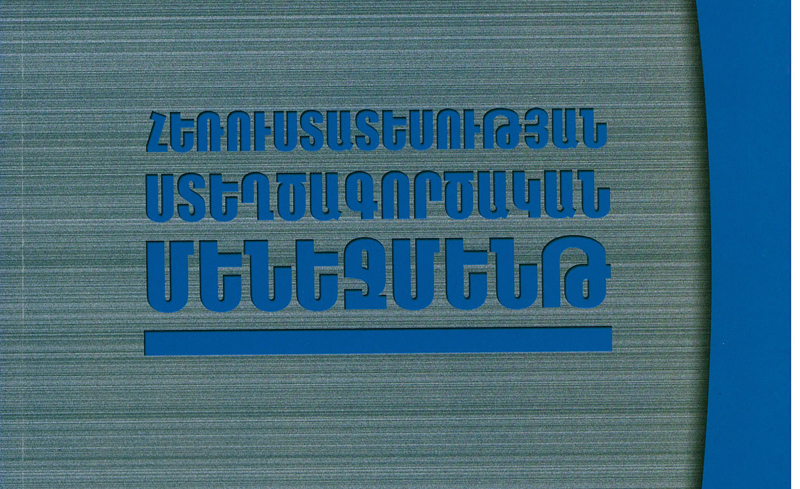 "Station management should be flexible enough to respond to the "capricious" demands of the audience." That's what Paul Greenberg, the author of the manual "Creative Television Management," mentioned in the preface to the book.
The manual was translated into Armenian and published by Internews Armenia in July. Based on the materials of the management seminar organized by Internews Moscow, it provides guidelines and advice to station managers and broadcasters on such aspects of television management as marketing, advertising, accounting etc.
The manual is to be distributed among the managers of private television stations. The electronic version of the manual can be found at Internews' media.am website.