April 30, 2002
Posted by:

admin

Category:

News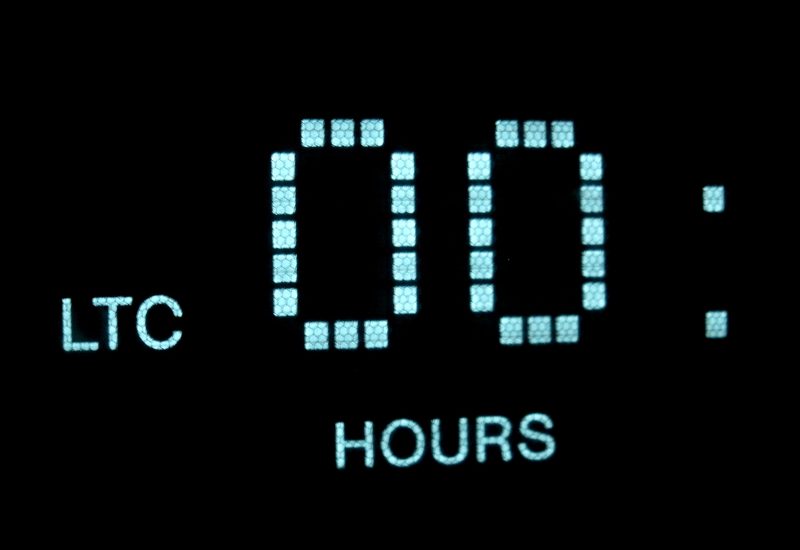 From March 22 till April 10, the National Commission on Television and Radio carried out competitions for broadcast licensing. The applicants were supposed to submit written proposals. The selection was based on 4 criteria (own production, national production, technical and financial resources, personnel qualification.) The evaluation of the criteria was based on a scoring system.
The following TV and radio companies obtained licenses:
1. Yerevan, FM 103.5 – radio "Ardzagank"
2. Echmiadzin, 29 UHF – "Echmiadzin" TV company
3. Package: 10 VHF Yerevan, 23 UHF Vanadzor, 24 UHF Sevan, 22 UHF Hrazdan, 32 UHF  Gavar, 33 UHF Ijevan, 36 UHF Vedi, 25 UHF Yeghegnadzor, 21 UHF Sisian, 26 UHF Goris, 28 UHF Kapan, 28 UHF Meghri – "ALM-Holding"
4. Yerevan, 35 UHF – "Shoghakat" TV company
5. Yerevan, 37 UHF – "Sharm" TV company
6.Yerevan, 44 UHF – "Shark" LTD
7. Armavir, 32 UHF – "Noy Hayastan" TV company
8. Armavir, 22 UHF – "ALT" TV Company
9. Vanadzor, 23 UHF – "Lori" TV Company.
10. Yerevan, FM 107.0 – "Radio 107 FM" LTD
11. Yerevan, FM 104.1 – "Radio Hai" LTD
12. Yerevan, FM 103.0 – "Radio Van" LTD
13. Martuni, 25 UHF – Radio and TV company "Zangak"
14. Yerevan, 41 UHF – "Shant" TV company
15. Yerevan, 102.0 FM – "HaiRadioIntercontinental" LTD
The competitions for FM 106.0, 21 UHF (Yerevan) and 32 UHF (Vanadzor) frequencies were considered annulled since the applicants' proposals didn't meet the requirements.
"A1+", a Yerevan-based private TV company lost its license to broadcast on the 37th UHF frequency.
"A1+," one of the first independent broadcasters in Armenia, was competing with "Sharm" and "Dauphin" TV companies that had no previous experience of broadcasting. At the Commission session, "Sharm" gained the frequency by getting 32 points, "A1+" took the second place by 21 points, and "Dauphin" was the third by 11 points. The Commission explained the decision by stating that the project of "A1+" was weak. "A1+" was deprived of its broadcasting signal at midnight, on April 2.