October 30, 2003
Posted by:

admin

Category:

News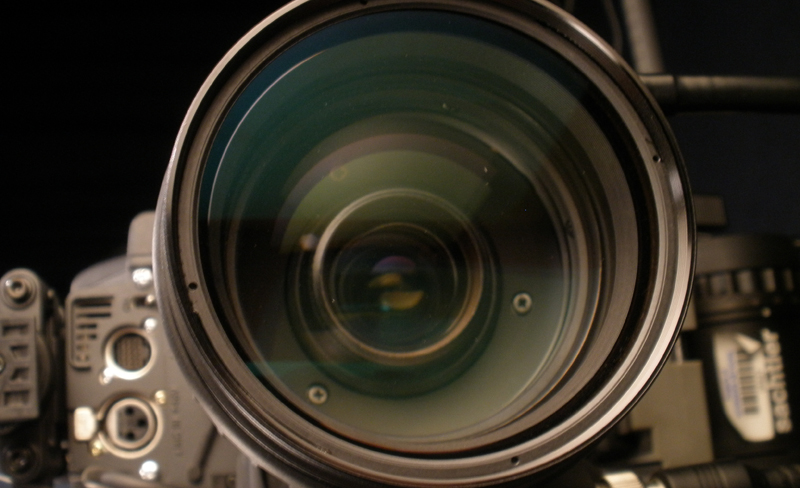 The results of the competition of special reports The Planet that was announced at the beginning of summer by Internews Armenia were finalized. The competition aimed at introducing to the Armenian viewer the social, political, and cultural life of various countries, as well as their history, nature, etc, through stories prepared by Armenian journalists. The winners of the competition would receive a grant of up to 5000 USD for the production of a series of special reports about a country or another. 47 applications were introduced to the competition. As a result of the discussions, the special expert commission, consisting of professionals from the spheres of television, cinematography and international relations, selected the below-mentioned applications for financing:
Flying Dutchman – TV Company: Interkap, Vanadzor. Project Manager: Nerses Matinyan. The idea of the film is to introduce Netherlands – a small country with a small nation – to Armenian viewers, covering the history of book-printing and cheese, colonialism and human rights, the royal family, painting, and, finally, the Armenian community.
12 Days in Sweden -TV Company: Payt, Yerevan. Project Manager: Artem Yerkanyan. The film is an attempt to understand the secrets of "Swedish tolerance," as well as to tell about the Armenian community in Sweden.
Tere Tulemaast – TV Company: Armna, Yerevan. Project Manager: Ara Mnatsakanyan. A film about Estonia – the smallest Post-Soviet country.
Side by Side -TV Company: Shoghakat, Echmiadzin. Project Manager: Nelli Rafaelyan. The film is an attempt to see the real life of the citizens of Turkey, as well as of the Armenians that live there.
Great Britain – TV Company: Sharm, Yerevan. Project Manager: Raphael Hovhannisyan. Obscure facts and interesting information that represents the country from a new point of view.
The Commission selected another application as well. However, decision to confirm the financing was postponed. The topic that was covered in the application of the studio Versus – Illegal Migration (Project Manager: Edik Baghdasaryan) – was considered to have a great significance for the Armenian audience.
The financing of the projects will be completed in October 2003. Various Armenian TV channels will broadcast the series of the reports in 2004.